Shoe Zone announces deferral of dividend payment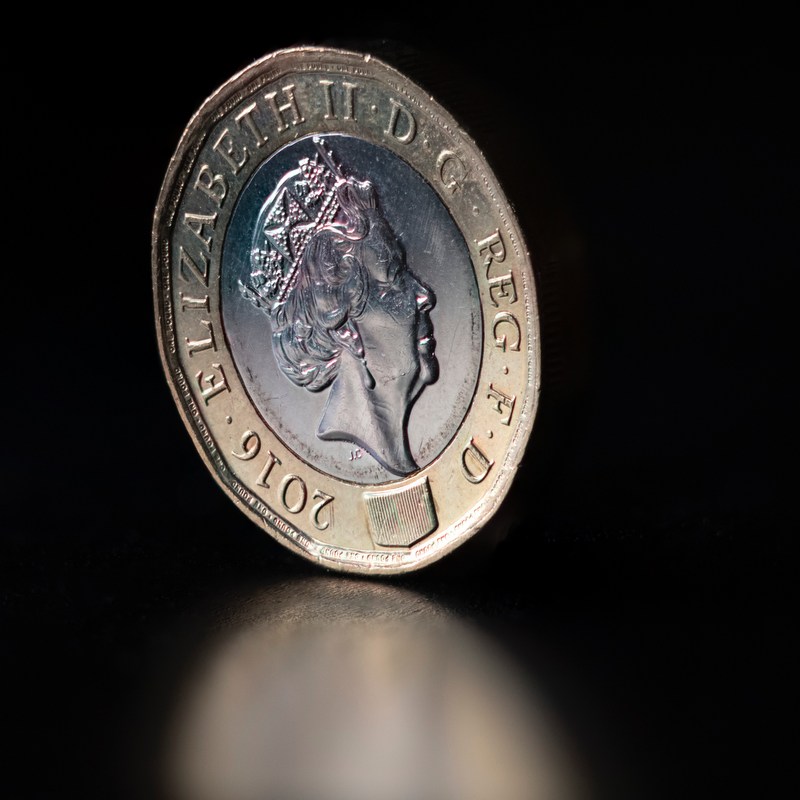 The company is planning to cancel its final dividend payment after witnessing a drop in footfall as a result of the Covid-19 pandemic
The Board of Shoe Zone announced that, following consultation with its advisers, it is taking the prudent decision to defer the payment of the 8.0 pence per share 2019 Final Dividend that was approved at the Company's Annual General Meeting held on the 5th of March 2020.


"In recent days we have seen a reduction in footfall, across our estate, and whilst the full extent of the Coronavirus on the short and medium term retail environment is not yet clear, it is becoming ever more apparent that it will create significant disruption to people's lives and shopping habits in the coming months. The decision to defer and take steps to propose the cancellation of the 2019 Final Dividend has been taken with the unanimous backing of the Board and is one of number of appropriate measures being implemented to conserve the Company's cash balances and ensure the robustness of the business to protect it from a sustained period of challenging trading.


Shoe Zone

Shoe Zone is a footwear retailer, offering low price footwear, operating a portfolio of around 500 stores and with approximately 3 500 employees across the UK and the Republic of Ireland. The store portfolio consists of over 450 high street stores containing the core Shoe Zone product range and 45 larger out of town retail units which also feature brands such as Clarks, Skechers and Hush Puppies. Shoe Zone sells 18 million pairs of shoes each year with an average retail price per pair of shoes of around 10 British pounds.
Image credits: Steve Smith on Unsplash