Rocky Brands' CFO steps down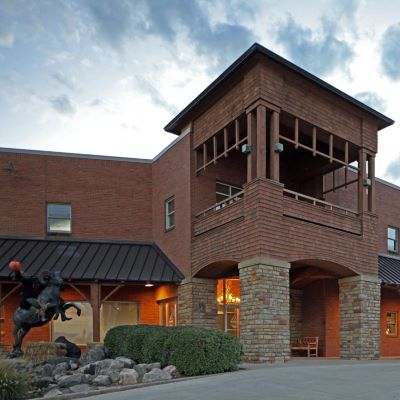 The Ohio-based footwear company announced that Sarah O'Connor has resigned from her role as Chief Financial Officer and Treasurer. She had taken up the position just six months ago
Rocky Brands clarified that her departure is not the result of any dispute, disagreement or any other matters relating to the company's financial statements, internal controls, operations, policies, or practices. The search for a successor is already underway.

In the meantime, Rocky Brands' Chief Operating Officer Tom Robertson will once again assume the role of CFO. He was Chief Financial Officer and Treasurer from March 2017 to February 2023.

"On behalf of the board and executive team, I want to thank Sarah for her contributions and we wish her all the best with her future endeavours", said Jason Brooks, Chairman of the Board and Chief Executive Officer of Rocky Brands. "I am confident that Tom's proven leadership as CFO will enable a smooth transition while we search for a permanent appointment and help keep the organization on track towards delivering a sequential improvement in third quarter revenue", he added.

Image Credits: rvcarchitects.com