Rockport seeking approval of sale to Charlesbank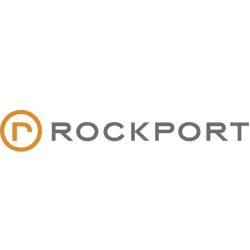 The company which filed for bankruptcy back in May, announced that, after completing a court-approved marketing process, it intends to complete the previously announced asset purchase agreement with CB Marathon Opco LLC, an affiliate of Charlesbank Capital Partners LLC
Rockport is seeking Court approval - from the United States Bankruptcy Court for the District of Delaware - to complete the sale of substantially all of its assets, including the global wholesale, independent and e-commerce operations and all of Asia and Europe operations and retail stores, to an affiliate of Charlesbank Capital Partners, LLC.

This sale will enable Rockport to move forward focused largely on our global wholesale, independent and e-commerce operations, taking advance from the financial strength, consumer expertise and support of Charlesbank.

Following the sale to Charlesbank, post-closing it is expected that Rockport will have significantly less debt that it did before the sale, which will strengthen their ability to meet the needs of customers and consumers and help further position the company for growth and long-term success.
The company added that in this moment the business shouldn't be impacted by any of this process: "we do not expect the availability of Rockport shoes to be affected anywhere in the marketplace. We are as committed as ever to delivering the same great products you know and love. Customers can continue to shop for all of Rockport's brands at leading department stores and specialty retailers around the world, as well as through our e-commerce site and at our retail locations in Europe and Asia".