Reef launches humanitarian program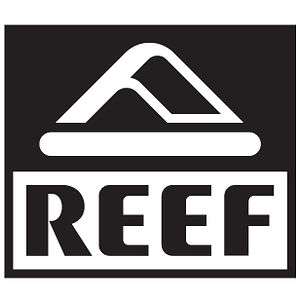 The famous sandals brand announced a new humanitarian initiative known as We Heart, an outreach designed to support the communities in the places where Reef and its global ambassadors travel
We Heart is an humanitarian program designed to help those in need in places where Reef and its global ambassadors travel and it highlights the brand's existing culture of giving.

The community support is three-pronged, initiated to promote education, support community development and preserve the natural environment.

Education is promoted through scholarships, community workshops, health education, recycling classes, and clean water workshops. Community development is supported through building or renovating schools, bettering transportation for children, waste management, infrastructure, and orphanages. The environment is protected through beach clean-ups, gardening projects, farming, waste management, clean water, and preserving natural resources.

We Heart will launch on Reef.com with its first initiative, featuring Reef Ambassadors Rob Machado and Brinkley Davies in Bali, at Jodie O' Shea's Orphanage. Reef donated 11 500 US dollars to repair the roof of the orphanage.

Reef's 30-year heritage was born out of an idea by Fernando and Santiago Aguerre, entrepreneur brothers from South America with a love of surf and beach culture, to create a high-quality active lifestyle sandal. To bring their vision to life, the brothers moved to Southern California to manage the Reef brand, and they set up production in Sao Paulo Brazil in 1984, where they first produced the iconic sandal that made Reef the leader in open-toe footwear.

30 years later the company is thriving as the global surf lifestyle brand that lives by the motto Just Passing Through mentality of surf adventure. Reef draws on the spirit of the global traveler to offer casual lifestyle footwear for men and women, as well as apparel for men combining function and fashion for life on the road.