Recycled footwear foam maker Blumaka starts producing in Central America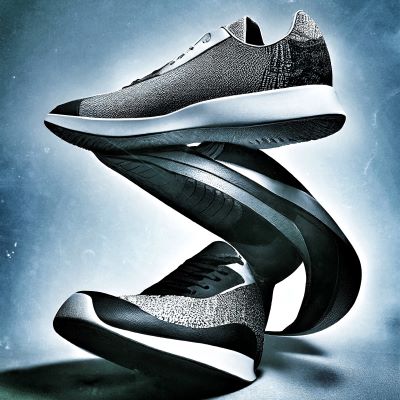 The Californian-based producer of footwear components has signed a lease on a manufacturing facility in El Salvador to expand production and provide US shoemakers with a closer production option
Blumaka has announced that it has signed a five-year lease on a 3 500 square metre manufacturing facility in the American Park Free Zone industrial park in Santa Ana, El Salvador. According to the company, which operates factories in Dongguan, China, this investment will bring production closer to key markets in the Western hemisphere. The manufacturer added that products from the new facility shipped to the US have a duty-free status under the Central American Free Trade Agreement (CAFTA-DR).

"It's been a long-time goal to bring foam and full footwear assembly closer to home, and now we have done it, so you no longer have to fly halfway around the world to get Blumaka expertise in developing midsole, outsole, and insole components", stated Stuart Jenkins, CEO and Co-Founder of the company, born in 2018.

Blumaka's signature products are made with 85% recycled ETPU foam generated by the footwear industry waste, and the manufacturing process is allegedly nearly water-free. The new facility is expected to produce foam products and components containing 70-95% recycled foam, but the materials will be locally sourced to further the company's circularity goals and expand brand partnerships. Additionally, the American Park Free Zone, where it will be located the new plant, is 100% solar-powered and offers several amenities to the workforce, such as on-site health care, financial services and athletic facilities.

The US-based sneaker brand Psudo is among the first footwear brands to partner with Blumaka at the new facility, with a focus on shoe assembly.

Image Credits: utech-polyurethane.co