Profits up for Bata Pakistan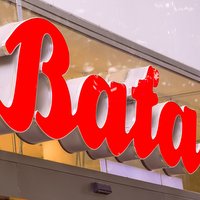 Despite the decline in sales, the Pakistani arm of the footwear giant has posted positive growth for profits

Bata Pakistan has reported that sales across its retail network of almost 400 stores have reached 140 million US dollars in 2015.

This results in a decline of 7% year on year.

Despite this poor revenue performance the company has reported an increase of 8% in profits, which totaled roughly 14 million US dollars.