Pregis, premium shoes created with precision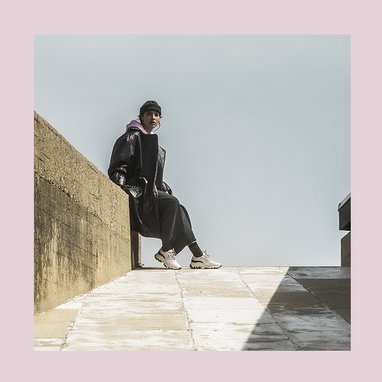 Launched in 2017 in Portugal, Pregis is a brainchild of three footwear specialists: a shoe manufacturer, a brand consultant and a creative
A new contemporary footwear brand, offering premium product for men and women, designed without compromise on quality or concept for an ever discerning consumer. Pregis is the result of a combination of manufacturing expertises and design philosophy between a factory owner and a fashion industry veteran. But more than that, the brand is about the friendship and understanding between people who live and breathe shoes.


While Manuel Silva, the owner and director of Pregis Shoes and Martiape shoe factory has been working in shoe manufacturing in Portugal for over 40 years alongside his chief operating officer Eugenio Silva, design director Dominic Webster, formerly head of design at Hudson Shoes and creative director at Purified Footwear, has designed and collaborated with many of the best retail concepts around the world to produce fashion footwear for the likes of Selfridges, Dover Street Market and Net-a-Porter.

Webster, who lives between London and Ibiza, believes that "This powerful yet natural combination is set to produce quality footwear that is thoughtful, fresh and relevant in the ever changing footwear market. Pregis is 'footwear friends' coming together and utilising their experience to create a brand with a philosophy that encompasses people and product without pretence or prejudice."
When it comes to inspiration, it comes from "the unobvious, the functional and the unfussy and draw from all sub-cultures within music, design and art", Webster says.
As for manufacturing, every shoe is made at state of the art production facilities in Portugal, run as a family business for over 4 decades of shoe making history. The factory's craftsmanship and innovation combine to push the boundaries of footwear manufacturing. Proud of transparency in the supply chain, all materials are attained exclusively from Portugal and Italy based businesses that share the same level of production integrity.