Pou Sheng International: Privatisation cancelled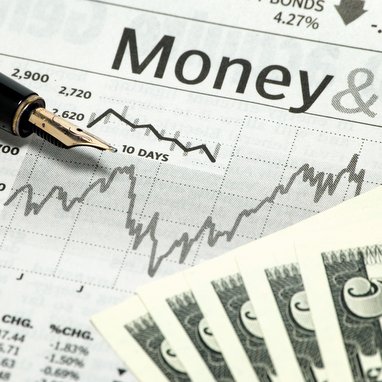 Sportswear giant Pou Sheng International announced its parent's plan to take the company private had been canceled as more than 10% of shareholders voted against the proposal
Pou Sheng's parent firm, Taiwan-based Pou Chen Corp proposed taking Pou Sheng private in a deal that was estimated to value 1.4 billion US dollars.
READ ALL ABOUT IT HERE
Shares in Pou Sheng fell nearly 36% in early Tuesday with the cancelation news.
Pou Sheng's largest shareholder Yue Yuen Industrial (Holdings) Ltd had agreed to sell its 62 percent stake in the company as part of the plan to privatize. After the planned sale, Yue Yuen planned to distribute a special dividend to its shareholders, which will no longer take place now.
Pou Chen, Yue Yuen or any other related party in the privatization proposal cannot propose another deal within the next 12 months