Perlato, tradition meets innovation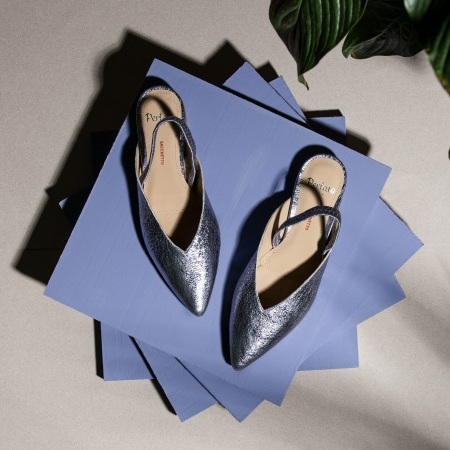 Lovely handmade could easily be the motto of this Portuguese-based footwear company
Perlato is a footwear company based in Vilar do Paraíso, in the north of Portugal, with the excellence of shoe manufacture at its heart.

Established in 1984, Perlato is fully committed to the creation of high-quality shoes that are an expression of elegance, refinement and comfort, the main pillars of all their collections.

Focused on conquering new international markets everyday, from Paris to Berlin, to Milan and Shangai, Perlato is constantly developing and adapting to the ever growing requirements of the footwear market. A rich tradition, with an entrepreneurial spirit that looks to the future, and the constant focus on innovation, keep us at the forefront of the footwear manufacturing industry, offering fashionable design with a daring spirit.