Paraguay holds first National Footwear and Leather Goods Expo in Asunción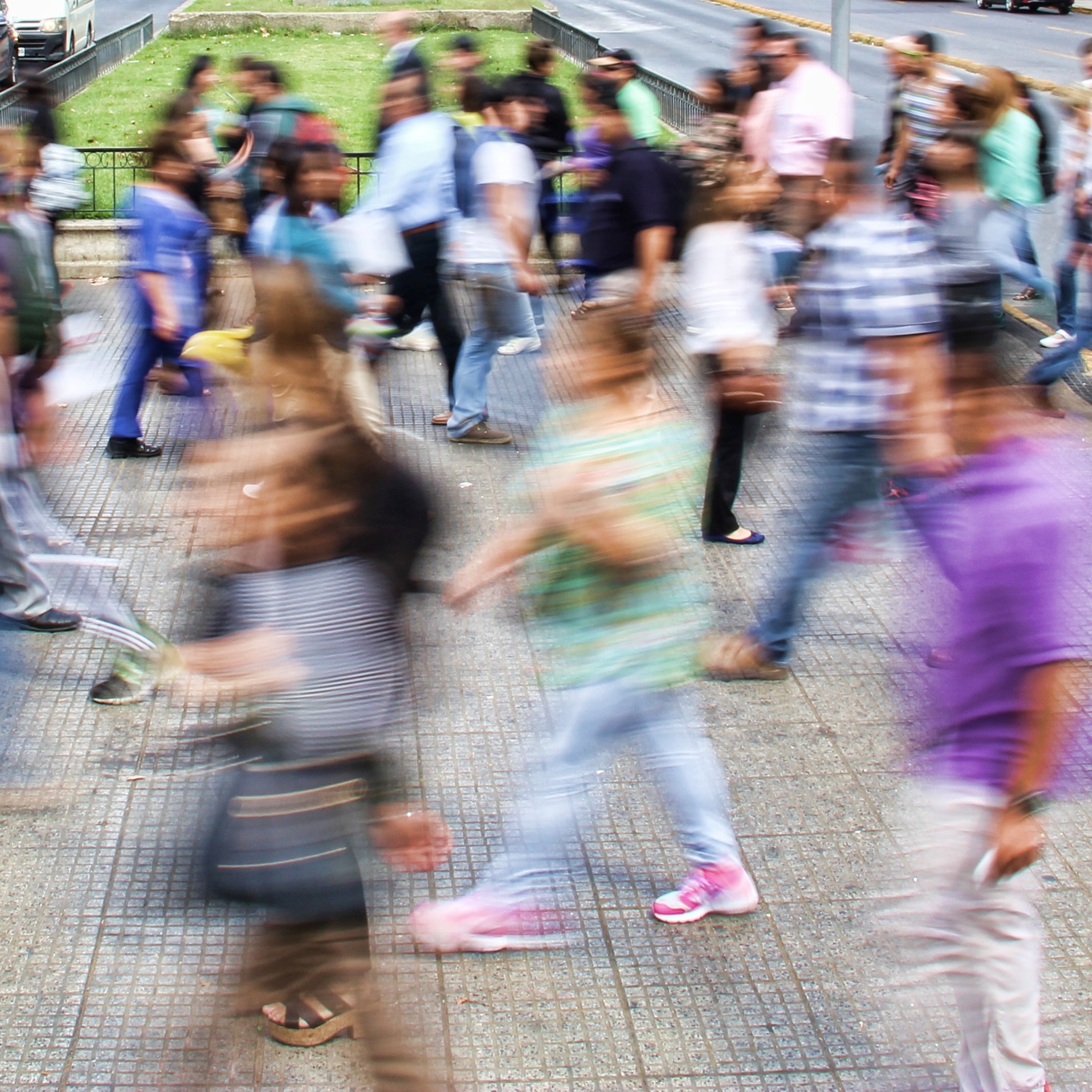 The first National Footwear and Leather Goods Expo was held on the 27th of August at the Grand Salon of the Sheraton Asunción Hotel, seeking to promote and enhance the commercialization of products made in Paraguay
The event was organized by the Association of Guilds of Footwear Manufacturers and Suppliers of Paraguay (AGRECALPY), the Chamber of the Footwear Industry Paraguay (CICPAR), the Association of Micro, Small and Medium Enterprises (ASOMIPYMES) and the Shoemakers Commission from Caaguazú.
The fair gathered more than 45 companies from different cities in Paraguay on the 27th of August at the Sheraton Asunción Hotel facilities.
Manufacturers of leather footwear, soles and leather goods presented their collections for the next season. Companies had the opportunity to present their new products aimed at buyers from domestic and foreign markets.
The event had the support of the Ministry of Industry and Commerce (MIC) and also of the Technical Mission of Taiwan, through the Project to Strengthen the Capacity of the Orientation System for MSMEs of Paraguay (FOMIPYMES).
Image credits: Mauro Mora on Unsplash
Source: cueroamerica.info