Pakistan: strong ten months for footwear exports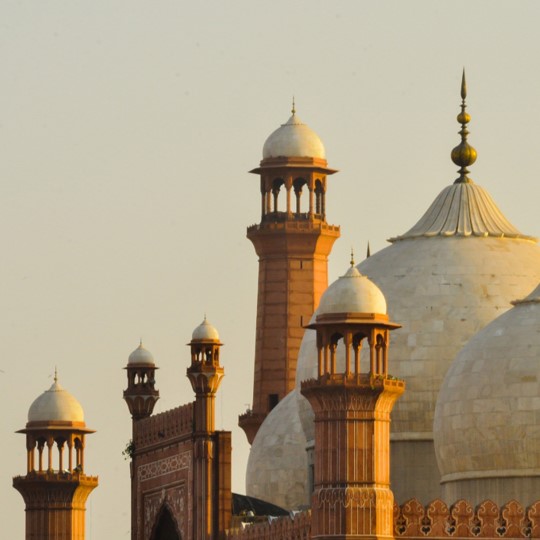 In the first ten months of the current fiscal year, footwear exports grew by 21.16% in value, totalling 130.1 million US dollars. Leather footwear exports represent roughly 79% of the total
According to the Pakistan Bureau of Statistics (PBS), from July 2021 to April 2022, exports of leather manufactures increased by 9.98% in value, generating 515.4 million US dollars, as compared to the revenue of 468.7 million US dollars reported in similar period of the previous fiscal year.

In this period, sales abroad of tanned leather amounted to 172.7 million US dollars, reflecting an increase in both volume (46.4%) and value (33.4%), on a comparable basis to the first ten months of fiscal 2020-2021.

Footwear
In the first ten months of the current fiscal year, 15.7 million pairs of shoes were sent abroad by Pakistan, of which 6.6 million were leather footwear (42.2%). Exports of footwear in the period totalled 130.1 million US dollars. These figures reveal an increase of 21.16% in value and 11.65% in volume, comparing to similar period in the previous fiscal year.

In this period, other footwear exports increased by 39.53% in value (26.3 million US dollars) and by 15.31% in volume (8.9 million pairs of shoes). Canvas footwear exports, in turn, declined by 26.4% in volume, but grew by 119.25% in volume.

Pakistan Footwear Industry
Mostly focused on the domestic market, the
Pakistani footwear industry is the 7th largest in the world
. The World Footwear 2021 Yearbook (
AVAILABLE HERE
) indicates that, in 2020, the country manufactured 483 million pairs of shoes, which reflects a world share of 2.4%. However, last year, footwear exports decreased by 8%. Although Pakistan's destination exports are widely spread geographically, it sources predominantly textile footwear from China.
Pakistan's fiscal year runs from July to June.

Image Credits: Aryan Ghauri on Unsplash