Nine West close to filing for bankruptcy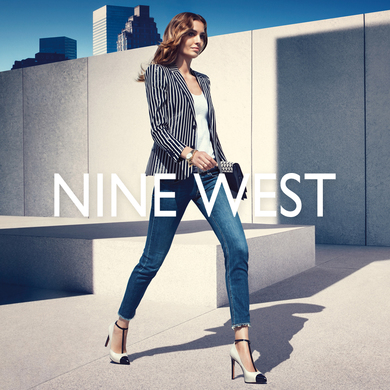 The deal would allow Nine West to restructure about 1.5 billion US dollars in debt and would include sale of assets. Speculation about the next move of the company has been around for months
Nine West and its creditors might be on the verge of closing in on a deal to restructure almost 1.5 billion US dollars of debt, which would include filing for bankruptcy and selling off parts of the shoe and clothing retailer.
Nine West would seek Chapter 11 court protection with a restructuring plan agreed upon in advance by its creditors, while the asset sales would be focused on paying off creditors of the company. Chapter 11 bankruptcy allows a company to stay in business while it works out a plan to repay its creditors.

No official comments from either Nine West or its private equity owner Sycamore Partners LLC are known.