New President of Michael Kors Men's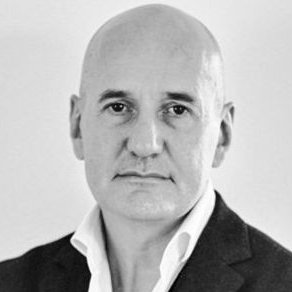 The London-based fashion luxury group announced Andrea Pesaresi as the new President of Michael Kors Men's. Mr. Pesaresi's appointment will be effective from the 15th of October onwards
Mr. Pesaresi, who will report to John D. Idol, the company's Chairman and Chief Executive Officer, was most recently at Philippe Model, where he served as Chief Executive Officer. Prior to that, Mr. Pesaresi was at Ermenegildo Zegna for 25 years, where his most recent role was brand director of Z Zegna and Licensing which encompassed product development, brand strategy, international expansion and marketing.
"Andrea has been in the industry for 30 years and comes to us with extensive knowledge of the evolving luxury men's marketplace", commented Mr. Idol, adding: "Andrea will provide the necessary leadership to enable us to achieve our goal of developing the Michael Kors menswear business to 1 billion US dollars in revenue."
"I look forward to joining the Michael Kors team. It is a very exciting time in the men's industry, and the Michael Kors iconic brand DNA provides a great foundation for growth", said Mr. Pesaresi.