Netos: the shoe business runs in the family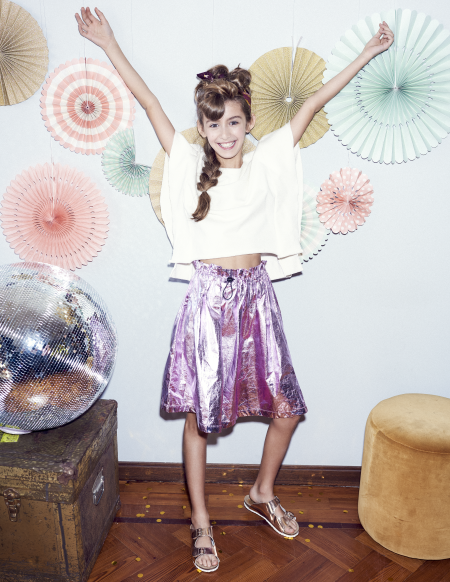 With more than 60 years in the footwear business, Fábrica de Calçado Netos is driven by tradition, family values and commitment
Footwear company Fábrica de Calçado Netos, founded in 1957, was born from the ambition of two brothers: Augusto e Domingos Neto. Driven by their experience in the footwear industry, they decided to create their own company.

Initially, production was mainly centered in manufacturing children shoes through their own label Neto. In 1968, Netos widened their production to the former Portuguese colonies (Angola and Mozambique) where they gained great notoriety. When Portugal joined the European Union, during the eighties, the ambition of these two brothers went further ahead and Netos' shoes entered new markets expanding their production to both man and woman shoes while gaining great success among comfort footwear.

The introduction of new technologies combined and a continuous presence in international trade fairs gave Netos a sustainable and strong market growth.
Currently, they work mainly in private label, with children's shoes, women and men, having a daily production capacity of 900 to 1 000 pairs. Main markets are Central Europe, Northern Europe and Russia.
A familiar business, with the third generation already getting involved in the business.