Neiman Marcus files for bankruptcy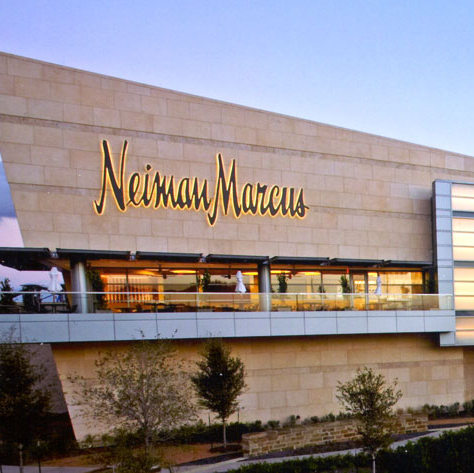 The luxury retailer became the first major US department store group to file for bankruptcy protection during the coronavirus pandemic
At the end of March and because of the Covid-19 spread Neiman Marcus temporarily closed their 43 stores, as well as its two Bergdorf Goodman locations and Last Call outlets.


However, Covid-19 was not the cause of Neiman Marcus' problems. The company was dealing with an immense debt as part of two leveraged buyouts by private-equity firms. Also, and analysts usually recall, the company did not react fast enough to the changes on the shopping habits. A combination of factors which put the company in a fragile condition even before the virus appearance.

As is being reported by The New York Times, it is unlikely that the brand disappears. The same source says that Threadstone Advisors points out that the bankruptcy can be a way to reduce the store footprint making the brand a more interesting investment to potential buyers: "Neiman Marcus has a bad balance sheet, but it's still a luxury brand. They still have a reason to exist".
Earlier this week, J. Crew, another familiar name from the US retail scene, also filled for bankruptcy protection.