More changes at Mulberry are underway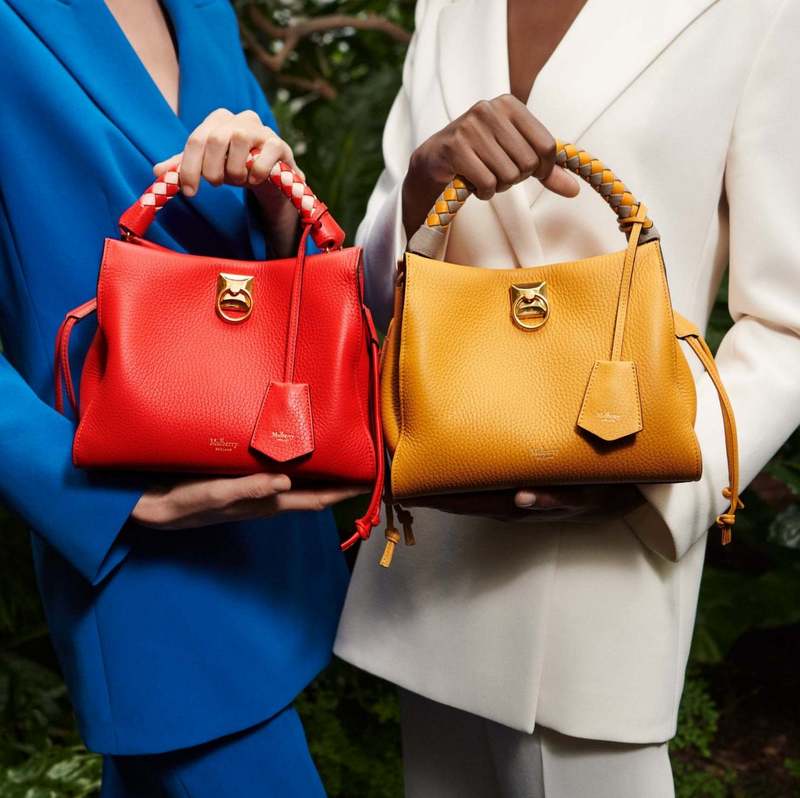 Last month, Mulberry announced plans to cut a quarter of its global workforce. Now, the British brand specialized in luxury handbags, should be about to close the offices in Paris and Hong Kong
According to recent information by FashionNetwork.com, the brand should also discontinue, from spring-summer 2021 onwards its shoe and ready-to-wear collections, produced under license by the Onward Luxury Group.

Drapers magazine also recently reported that Mulberry would also be about to close one of the English production centres, located in the Somerset region, where almost half of its bags and leather goods are produced. The Rookery factory, located in Chilcompton, is also expected to close.

Economic conditions, Brexit and the COVID-19 pandemic are impacting very hard Mulberry, which already announced that it would have to adjust "operations and operating cost management to adapt its size and structure to current market conditions".

The brand founded back in the 1970s, will focus on the leather goods busines, its main segment representing almost 70% of total sales. It should also continue to offer jewellery and maintain its licensed eyewear line.