Minelli sold to the owners of San Marino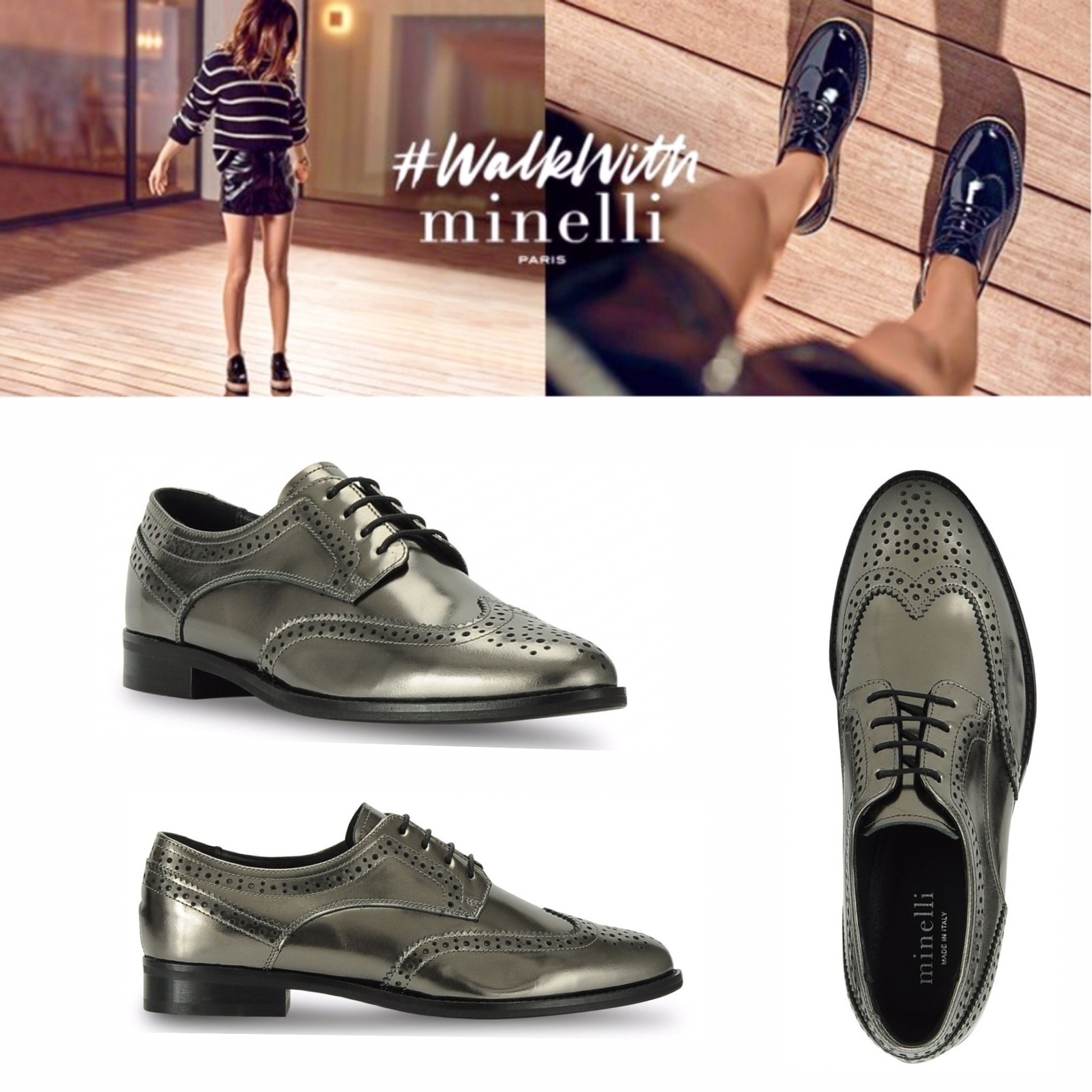 Vivarte has concluded the sale of its footwear and accessories brand Minelli to the businessmen Stéphane Collaert and Laurent Portella, who also purchased the footwear brand San Marino in February 2020
<![if gte mso 9]>



Founded in 1973, Minelli has been a part of the Vivarte group since 1985. It is present in 14 countries with a network of 260 stores and employs 700 people. Last year, it reported sales of 93 million euros. The result of this sale is the birth of a combined group intending to be a French retailer of leather footwear and aiming at annual sales of about 250 million euros and 470 stores. The logistics will be assured by the group Log's, which is also involved in the business.

Vivarte, once a large conglomerate of fashion and footwear brands, has been selling its brands over the past years to cover its debt exposure. Besides Minelli, until September 2021, the company still owned the women's apparel brand Caroll, despite being too in exclusive talks to sell it, in this case to the Beaumanoir group. On the 29th of September, the French antitrust authority, Autorité de la Concurrence, cleared without conditions Beaumanoir's purchase of Caroll. Roland Beaumanoir had already acquired La Halle shops from Vivarte.

Patrick Puy, who joined the conglomerate in 2016 (when it still owned 16 brands) to manage the crisis, has thus completed the dismantling of Vivarte. Puy declared to Les Echos that the conglomerate will be liquidated and that the job protection plan in place for the 34 employees of the headquarters will end in December. Vivarte had been founded in 1896.

Image credits: www.kianush.com