Michael Jordan shoes sell for more than 71 thousand dollars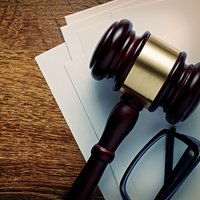 A pair of sneakers allegedly used by the basketball player in his rookie season have been sold in an auction in the US
A pair of Nike Air Ships worn by Michael Jordan during his first year have reached the amount of 71 553 US dollars in an auction organised by the specialty house SCP Auctions.
It's the second time that a pair of Jordan' shoes reaches such high amounts in an auction.
The buyer for Jordan's rookie shoes wished to remain anonymous, said SCP Auctions.
The shoes were part of a lot of more than 1 300 sports memorabilia in the auction, which resulted in 4.1 million US dollars. The sneakers were allegedly autographed by the athlete who then gave them to former Los Angeles Lakers ball boy Khalid Ali when the Bulls played at the Forum on the 2nd of December 1984.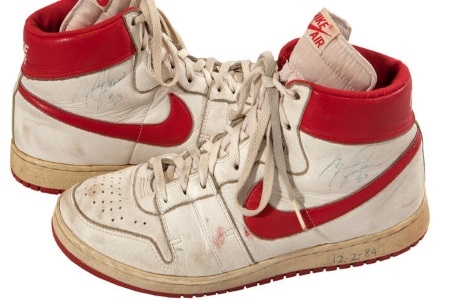 Mr. Ali said he plans to donate money from the proceeds to various youth ministries and give some to relatives, and he believes: "Someone else can cherish them (the sneakers) more than I did, they were just sitting in (my parents') closet".
A pair of Converse shoes allegedly worn by Michael Jordan when he played at the University of North Carolina were sold for 33 387 US dollars by Grey Flannel Auctions last December.
Image credits: SCP Auctions