Louis Vuitton and Belle involved in design infringement's battle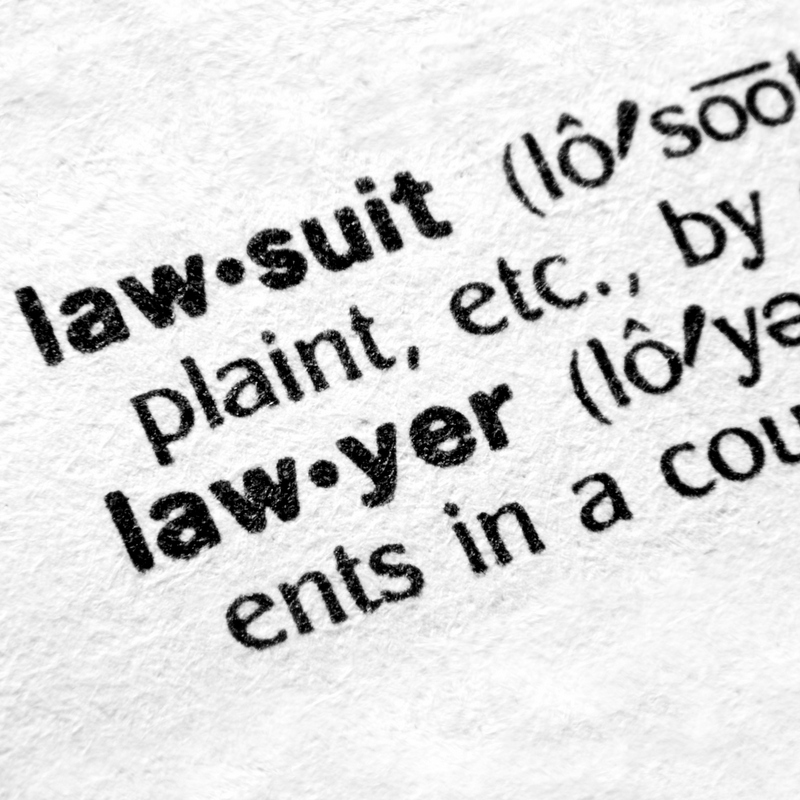 French luxury brand Louis Vuitton is taking legal action against Hong Kong-based group Belle International, claiming one of its sneaker designs was copied
According to several reports on the media, Louis Vuitton alleges that sneakers released by Belle in July 2018 are an imitation of the Archlight trainers (Louis Vuitton Spring-Summer 2018 collection) and is launching a lawsuit against the China-based footwear giant.


Based on court documents the demands by Louis Vuitton are clear: two Belle subsidiaries are asked to cease all infringements, remove the products from stores and other platforms (covering brick and mortar and online retail), and hand over or destroy the alleged copies.

In price terms, there is a significant difference between the two models involved in this battle: in fact, in July 2018 the LV Archlight model was priced around 7 700 yuans (roughly 1 000 euros / 1 120 US dollars); the model by Belle International did not cost more than 598 yuans (approximately 77 euros or 87 US dollars)*.
No court date has yet been set to address the case.

* Exchange rate of 1 Chinese Yuan equal to 0.13 euros and 0.15 US dollars was applied on the 14th of May 2019