Longchamp welcomes new people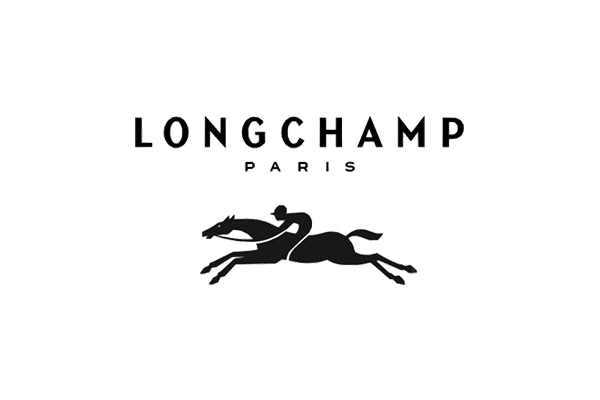 As dozens of workers retire every year the premium French leather goods label is looking to welcome new people for their workshops. No specific skills are required, besides motivation
The workshops established by Longchamp in France select their trainees regardless of educational qualifications or age. "What matters is the motivation and the well-being of the candidates", commented David Burgel, Industrial Director at Longchamp. But syaing this, recruitment of new trainees follows strict rules, starting with a letter of motivation and numerous meetings with the teams. Then Longchamp offers three months of training and six months of tutoring at its workshops.

Back in September, the French leather goods label opened its sixth manufacturing site in France (
READ ALL HERE
), and by creating these, Longchamp says that it "perpetuates its know-how, while it maintains the excellence of its workshops and keeps its manufacture in France". So far, it was reported that 150 people were hired.
Of the 800 Longchamp employees, between 30 and 60 retire each year, which gives the workshops a special role on the replacement and renovation of the workforce of Longchamp.

Source: Paris Match - www.parismatch.com