LK Bennett sold to franchise partner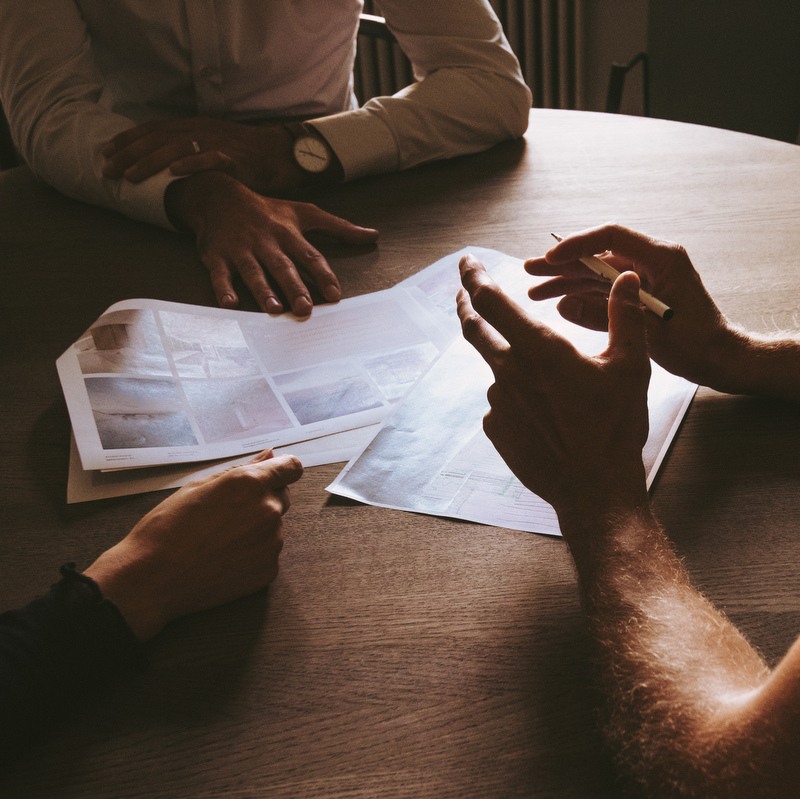 The UK-based premium fashion chain retailing womenswear, leather footwear and accessories has been sold to its Chinese franchise partner Rebecca Feng
UK-based LK Bennett, the fashion and shoe retailer, have been sold to a company controlled by its Chinese franchisee. Several offers for the company acquisition were on the table in the last few weeks.


Administrators Ernst Young confirmed the company's headquarters, several stores and all of its concessions were transferred to Byland, a company controlled by Rebecca Feng and advised by former LK Bennett Chief Executive Darren Topp. The Chinese-based company recognised LK Bennett was synonymous of "quality", bringing "a real opportunity to expand its reach in overseas markets where significant untapped potential exists". The amounts involved were not disclosure yet.


According to the new owner, the business "will continue to operate out of the UK, looking to maintain the longstanding and undoubted heritage of the brand.... to be achieved through a combination of working with quality British design, and the business's existing supply chain."

Fifteen stores, including five in the capital, were not included in the sale and will be closed, resulting in around 110 job losses. The company's international subsidiaries are not included in the sale and will remain in administration.


The company was founded by Linda Bennett in 1990, and currently had retail presence in the UK, Europe, the US and Asia. Earlier in March the company entered into administration (
READ ALL ABOUT IT HERE
).
Photo by Thomas Drouault on Unsplash