Bids for LK Bennett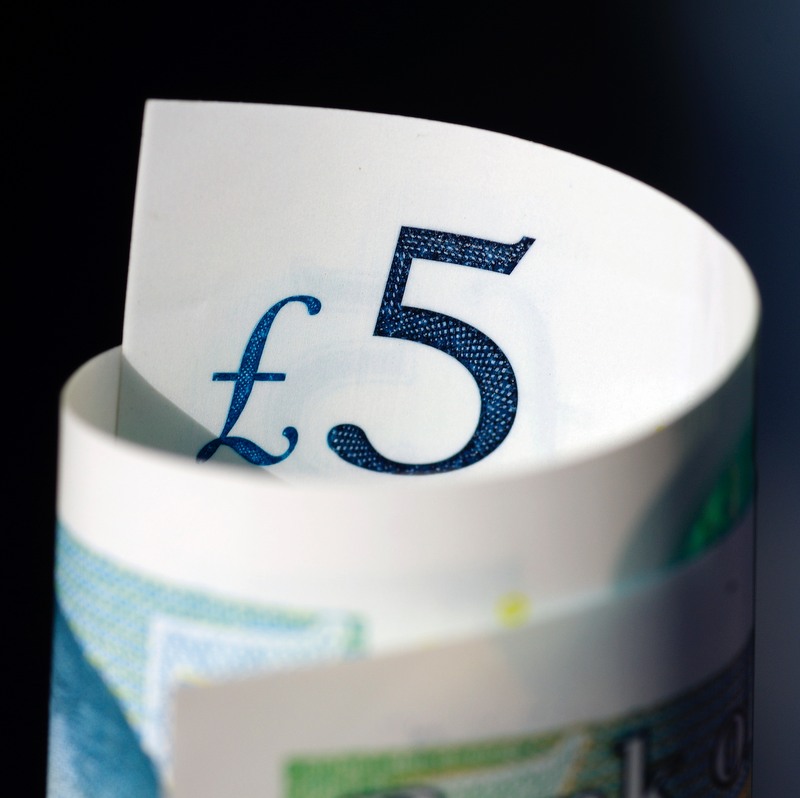 The UK-based premium fashion chain retailing womenswear, leather footwear and accessories collapsed into administration earlier this month. Now, bids for the business start to be known
The news about the bid for LK Bennett by The Dune Group, a footwear retailer, started yesterday. Now, the retailer's Chinese franchise partner, Byland UK, is reported to have made an offer.

These movements follow the UK-based premium fashion chain, retailing womenswear, leather footwear and accessories collapse into administration earlier this month, putting 500 jobs at risk. Earlier in March, LK Bennett fell into administration, resulting immediately in 55 redundancies and five store closures. Last year, the brand reported an operating loss of 5.9 million British pounds for the financial year ending on the 29th of July.

The Dune Group, operating 40 stores, 60 franchise stores and more than 170 concessions, is said to be among several parties that entered last-minute bids for LK Bennett. Founder Linda Bennett and Mike Ashley are also thought to be among the business's prospective buyers. Officially, it is not known how much Dune has offered nor who are bidders. Non-official sources indicated that Byland has allegedly made a higher offer for the acquisition of LK Bennett than Dune.
LK Bennett's administrator, Ernst Young, is reportedly assessing offers, and a buyer is expected to be chosen within days. LK Bennett appointed Dan Hurd, Hunter Kelly and Craig Lewis of accountancy firm EY as joint administrators of its UK business on 7 March. This will lead to the closure of five stores: Meadowhall in Sheffield, Bristol, Liverpool, and Brent Cross and Westbourne Grove in London.
Photo by Philip Veater on Unsplash