Leather industry prepares next physical meetings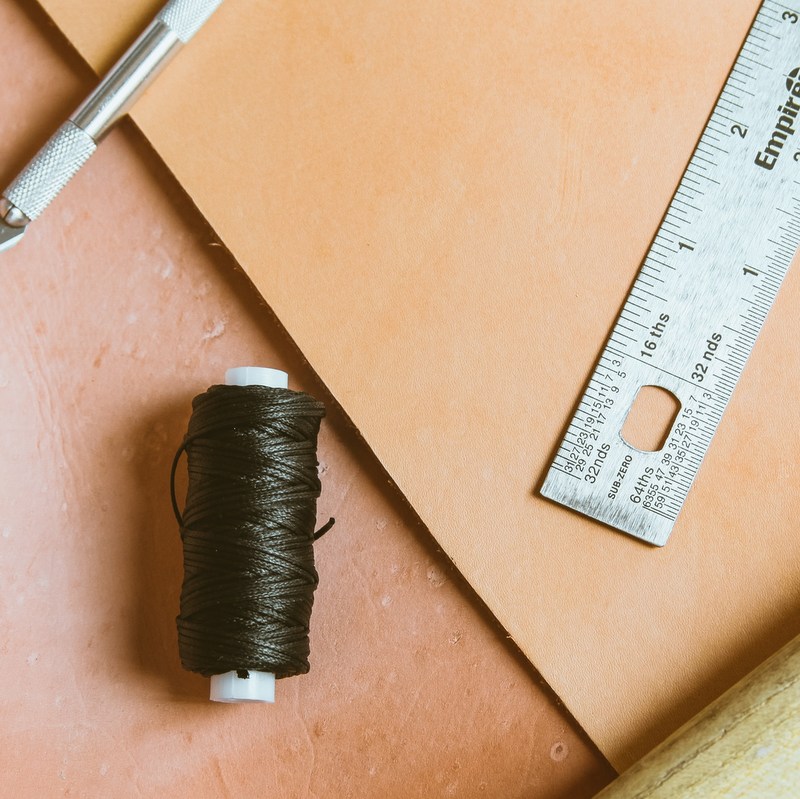 The 5th edition of the World Leather Congress, which was presented on the 15th of July, will be hosted by the city of Addis Ababa will host the event on the 1st of November. From the 3rd to the 5th of the same month, the XXXVI IULTCS Congress will also take place in Ethiopia's capital
Organizers of World Leather Congress presented the event to an international audience on the 15th of July. At the centre of the discussion was the "grand technological and digital transformation" recently taking place within the leather industry.

The next edition of the event will be hosted in Ethiopia's capital, which will next be the home of the XXXVI IULTCS Congress, from the 3rd to the 5th of November. The main topic of the congress will be "Greening the Leather Value Chain", a topic around which organizers are still collecting contributions from speakers.
The third edition of the European Congress, scheduled for 2022 will take place in Vicenza, and it will be curated by Associazione Italiana Chimici del Cuoio (AICC - Italian Leather Chemists Association). The event will take place from the 18th to the 20th of September 2021.

The events announced will take place following a hybrid model, to ensure maximum participation, given the COVID-19 restrictions.
Image credits: Dane Deaner on Unsplash
Source: La Conceria