KEEN welcomes Tim Bartels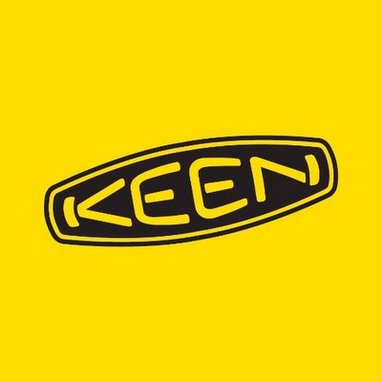 Portland-based outdoor and lifestyle footwear brand as announced Tim Bartels as the new Vice President of sales for the Outdoor, Lifestyle and Kids (OLK) categories at KEEN
In his new role, Bartels will manage all sales operations for the KEEN OLK business. Effective immediately, Bartels joins KEEN in its Portland global headquarters.

"Tim has deep roots and a sterling track record in the outdoor industry", commented Erik Burbank, KEEN General Manager, adding: "We will look to Tim's leadership and experience as we drive for continued growth of KEEN's Outdoor, Lifestyle and Kids business in the U.S."

After starting with KEEN during the brand's early years, Bartels moved to Columbia Sportswear Company, where, as VP of global footwear sales, he was instrumental in significant revenue growth over three years. Bartels also served 15 years as a sales executive at NIKE and held numerous US sales management and leadership positions within the company. Most recently, he served as the CEO at SAXX Underwear Co. in Vancouver, British Columbia, which enjoyed exponential revenue growth over a four-year period under Bartels' leadership.

In adding Bartels as the VP of sales, KEEN fortifies its commitment to product-category expansion."KEEN has a rich history of innovation, industry-leading product and an engaged fan base. With growing momentum in the category, there is a tremendous opportunity for KEEN to capitalize", says Bartels.