Kate Spade supporting suicide prevention and mental health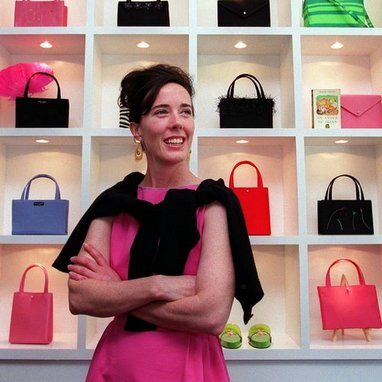 The Kate Spade New York Foundation will donate 1 million US dollars to suicide prevention and mental health awareness causes. This announcement follows the death of the company co-founder, at the beginning of the month
Donations will begin with 250 000 US dollars to the Crisis Text Line (a line with a group of trained crisis counsellors, providing 24/7 free support for those in crisis) and the brand will match public donations up to the amount of 100 000 US dollars made to the Crisis Text line between the 20th and the 29th of June.

Kate Spade New York will also host a Global Mental Health Awareness Day for employees, with the aim to raise awareness of mental health, call attention to warning signs, and encourage interventions and treatments for those in need.

Spade, who cofounded the company in 1993, died in her apartment of suicide on the 5th of June. She was 55.