ISlide expands distribution network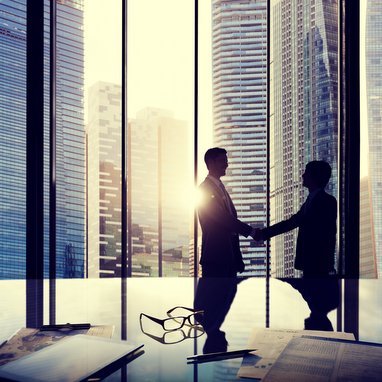 The Boston based footwear-company announces new deals with important retailers Neiman Marcus, LIDS, Urban Outfitters and Fanatics
Boston-based custom footwear designer ISlide has announced four new deals with key players in online retailing. Neiman Marcus, LIDS, Urban Outfitters and Fanatics are the big names.

The partnerships are the latest in many deals with iconic brands including the NBA and Nickelodeon. ISlide founder and Shark Tank alum Justin Kittredge estimates that the addition of these retail channels will continue pushing ISlide's sales growth path to surpass over 300% since 2015: "Based on the successful relationships we've entered in the past (…) the addition of these channels could bring in millions of dollars in sales in the first year alone."

Each deal adds custom slide designs to each individual online retailer, with a majority being produced and drop-shipped on an individual basis from ISlide's headquarters just outside of Boston: "We are thrilled to introduce our ecommerce clients to ISlide. ISlide is revolutionizing the footwear industry with their on-demand customization capabilities. Their in-house warehousing, production and shipping helps us deliver product that is highly unique and accessibly priced within days of a customer order", stated Jim Gold, President of Neiman Marcus.

ISlides are already available to the public on the Neiman Marcus, Fanatics, and Urban Fitters websites as of this week, with inclusion on the LIDS site and select stores to follow within the next few weeks.