Industry achievers acclaimed - Part II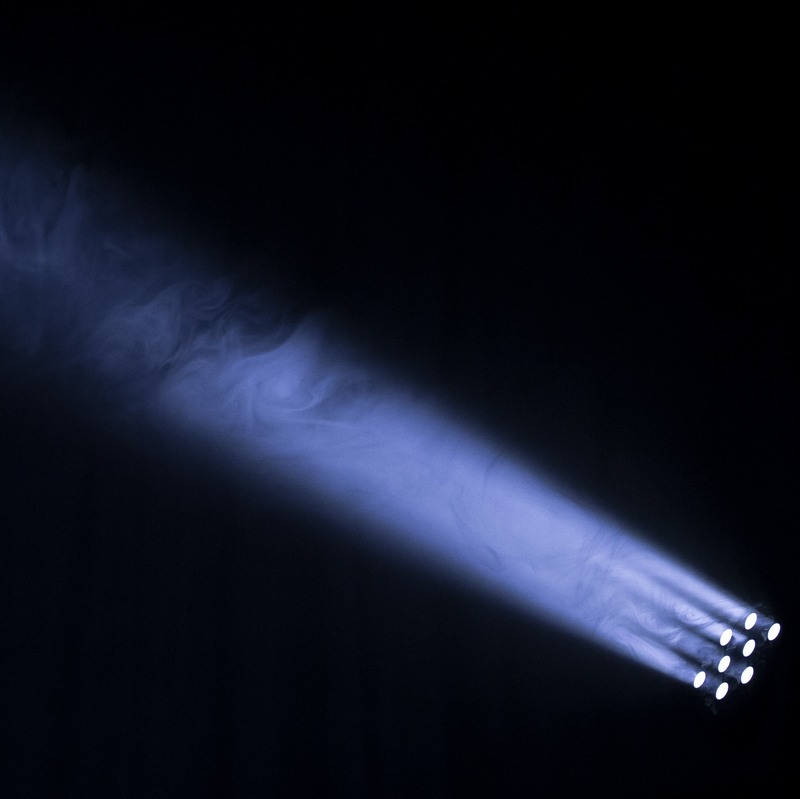 Annual awards, dubbed the shoe "Oscars", highlight industry achievements in New York fashion
Today we bring you the remainder recipients of the 32nd Footwear News Achievement Awards, which took place on the 4th of December at the IAC building in Manhattan. These were their achievements:
Emerging Talent: Mike Amiri – Was discovered through social media – and built a luxury brand that includes footwear. His designs caught on with celebrities who help drive the aspiration of the brand which is selectively distributed through high end retailers – brick and mortar and online.

Emerging Talent: Chloe Gosselin – This former model completed a rigorous program in Europe and has become, with very select and limited distribution, one of the fastest-growing niche luxury brands. Her unique retail strategy includes a partnership with direct e-commerce luxury outlet Farfetch.com, where she has grown her business by 40-50% annually. To further her growth, Gosselin will be opening travel pop-up shops in 2019 to 'tell her story' and curate customers' experience in key cities. Her award was presented by fashion designer Diane von Furstenberg.

Collaboration of the Year: Reebok X Pyer Moss – The streetwear brand designer with a huge following and the Reebok sneaker brand teamed-up to create what they call a 'luxury bargain'. The Pyer Moss brand and its designer, Kirby Jean-Raymond, deliver a social message and the power of Reebok helps propel the label. The collaboration is multi-tiered with luxury product on Farfetch and Ssense and mid-tier items at Foot Locker and mall stores. "Everyone in this room has the ability to reach down — just reach down — and you'll be surprised what you find. Reebok did it, and you guys can do it," encouraged the menswear designer as he addressed the room.

Icon Award for Philanthropy: FFANY Shoes on Sale (FFANY and QVC) – This award – presented by lifestyle and media maven Martha Stewart, celebrated the 25-year Anniversary of this footwear fashion focused charity that supports Breast Cancer and the industry that loves to be philanthropic.
Hall of Fame Inductees: Pierre Hardy, Marc Fisher and Peter Harris – All pioneers and visionaries within their own realms of design, production and fashion, were honored for their hard work as industry changemakers.

Through the evening's presentations, speeches and accolades, we observed an industry that is always ready for fresh, emerging energy from young, new designers who have something unique and relatable to offer. Growth is fueled by those who find creative ways to maximize or to revive brands that have existed for many years – either through licensing (like ABG) or diversifying offerings within brand portfolios to grow powerhouses (like Caleres, who within the last 18 months, has strengthened its offerings by acquiring a new comfort brand (Vionic), a junior brand (Blowfish) and a men's brand (Allen Edmonds).

The industry continues to appraise brands that stand for 'good' – either socially or environmentally – and acknowledges the power of philanthropy (FFANY/QVC) social media and celebrity to influence and round-out a brand story and increase perceived value. The strength of Brands (such as retailer Nordstrom or the companies who sell to them) remains undeniable – and what buyers, sellers and consumers are leveraging. Consolidation continues as the 'big' want to become 'bigger' with a brand in each category of footwear (comfort, fast fashion/junior, mid-tier fashion and men's), and Streetwear and collaborations with athletes, musicians and other celebrities continue to grow.
Distribution is moving as well with some of the biggest groups in the industry now blending traditional retail and off-price distribution to leverage both, and Direct-to-Consumer (DTC) footwear brands are ensuring the industry is in step with the omnichannel evolution.