Iconix Brand Group is exploring sale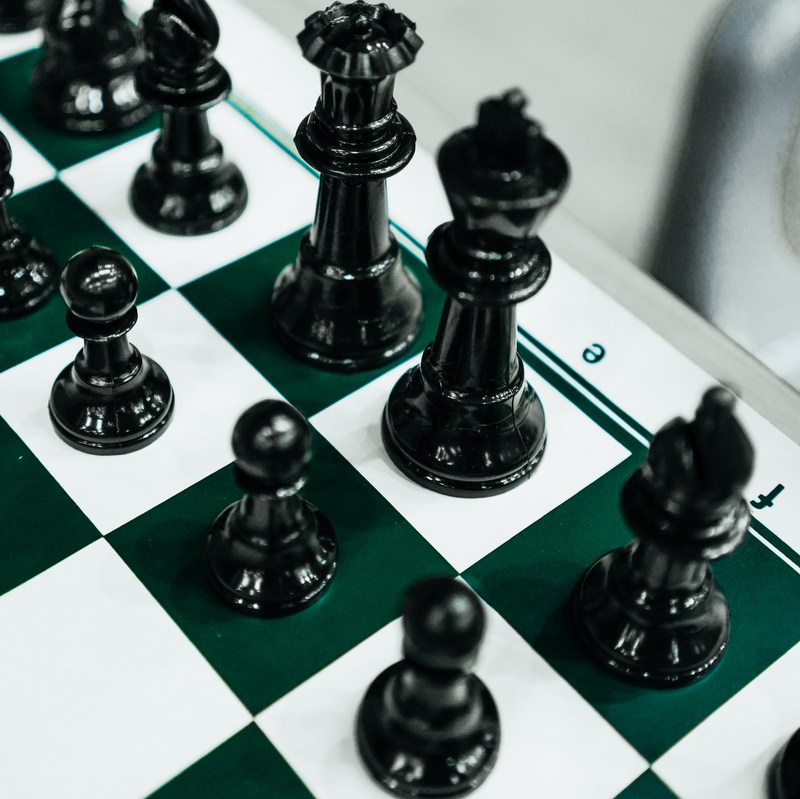 The Board of the Iconix Brand Group has decided to broaden its exploration of strategic alternatives available to the company to enhance shareholder value, including a potential sale
Bob Galvin, CEO and Board Member, commented: "We are confident in the company's strategy to continue to de-lever its balance sheet and rationalize our cost structure. While we have undertaken a number of actions toward positioning the company to drive growth and preserve operating leverage to achieve sustainable market leadership in the brand management sector, including recent asset sales, after careful consideration, our Board has determined that it is prudent at this time to undertake a broader strategic review in order to ensure that all available alternatives for the company are being evaluated to maximize value for our shareholders. As the Board conducts its review, we remain focused on executing on our strategy and continuing day to day operations as usual."
The Board of the Iconix Brand Group has decided to broaden its exploration of strategic alternatives available to the company to enhance shareholder value, including a potential sale. According to the FDRA's website, alternatives also include a "merger or other business combinations, a recapitalization of its existing capital structure, financings or re-financings of its existing indebtedness, sales of equity and equity-linked securities, dispositions of discrete brands and related assets, licensing or other strategic transactions involving the company, or any combination of the previous".

According to Iconix, there is no guarantee that the exploration of strategic alternatives would result in any transaction or specific course of action, and no timetable for the conclusion of the review has been set.

This announcement follows a previous one to sell the rights to the Umbro and Starter brands in China.


About Iconix Brands
The company's brands include Mossimo, Ocean Pacific/OP, Danskin, Rampage, Joe Boxer, London Fog, Mudd, Candie's, Buffalo, Starter, Rocawear, Zoo York, Ecko Unltd, Artful Dodger, Umbro, Lee Cooper, Ed Hardy, Pony. Royal Velvet, Canon, Fieldcrest and Sharper Image.




Image credits: Deva Darshan on Unsplash





Source: FDRA