Hudson's Bay Company to go private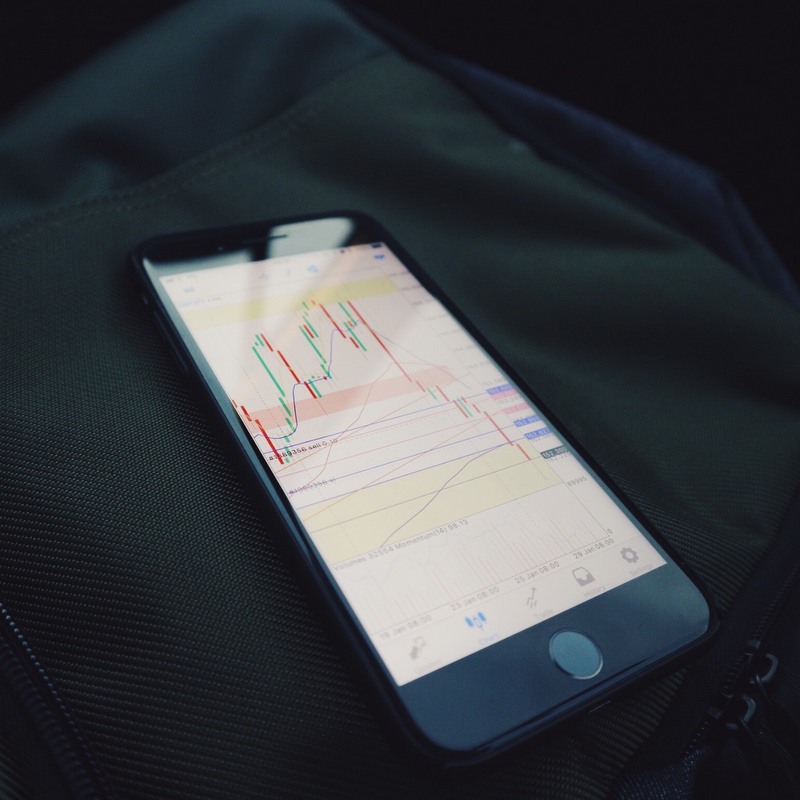 Definitive agreement with shareholders group on the privatization proposal follows an independent evaluation process and negotiations by a Special Committee of the Board of HBC and its advisors
Hudson's Bay Company announced that, based on the "unanimous recommendation of an independent Special Committee of its Board of Directors and following an extensive review and analysis, it has entered into a definitive arrangement agreement with a group of HBC shareholders to take the company private".

Under the terms of the Arrangement Agreement, the common shares of HBC not held by the Shareholder Group (who collectively own approximately 57% of the common shares of the Company on an as-converted basis), will be purchased for cancellation at a price of 10.30 US dollars per share in cash. This price represents a premium of approximately 62% to HBC's closing share price on the Toronto Stock Exchange on the 7th of June 2019, the last trading day prior to the announcement of the Shareholder Group's initial privatization proposal, and a premium of approximately 52% to the 20-day average closing share price on that date. The price also represents an increase of 9% over the Shareholder Group's initial proposal on the 10th of June 2019 of 9.45 US dollars per share.

The Special Committee of independent directors was established by the HBC Board of Directors to consider the initial privatization proposal, as well as other alternatives available to the company. Following a comprehensive evaluation of the proposal, the Special Committee and its financial and legal advisors engaged in extensive negotiations with the Shareholder Group on pricing and other terms of the arrangement to ensure the arrangement was fair to the HBC shareholders other than the Shareholder Group. The Board (excluding conflicted directors, who did not participate in deliberations), having received the unanimous recommendation of the Special Committee, determined that the arrangement is in the best interests of HBC and fair to the Minority Shareholders. It recommends that Minority Shareholders vote in favour of the arrangement at the special meeting of shareholders to be held to approve the arrangement.


David Leith, Chair of the Special Committee, commented: "Over the last four months, with the assistance of our independent financial and legal advisors, we have conducted a thorough evaluation of the Shareholder Group's proposal and alternatives available to HBC to maximize shareholder value (...) we are pleased to have reached an agreement with respect to a transaction that provides immediate and fair value to the Minority Shareholders. The Special Committee is confident that this transaction represents the best path forward for HBC and the Minority Shareholders."

Image credits: by Mark Finn on Unsplash