How COVID-19 is impacting the footwear industry in Agra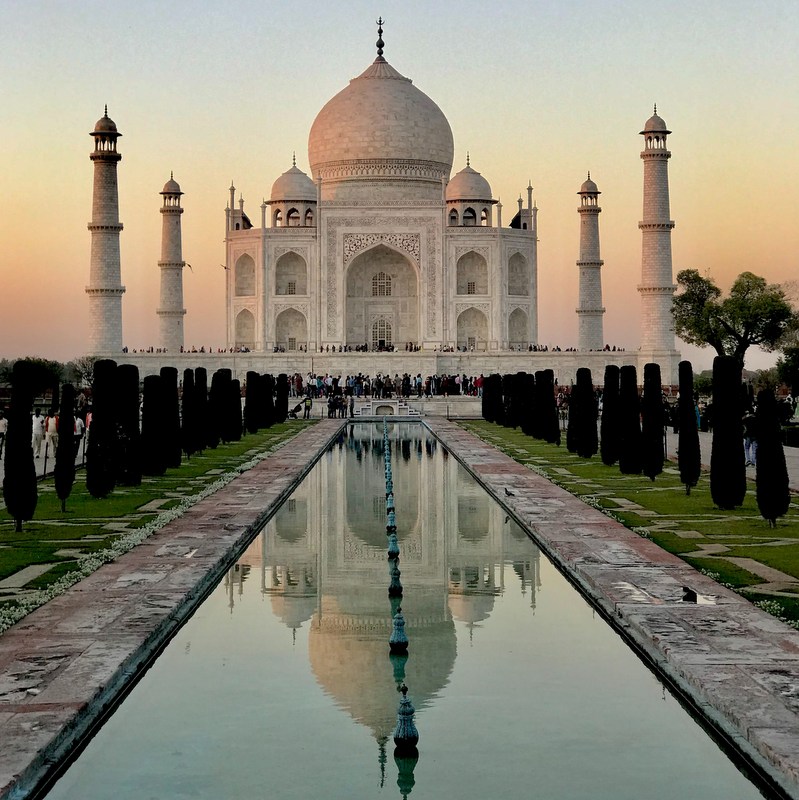 The local footwear industry had hoped that the pandemic would lose momentum and the expectation was for some recovery in 2021. However, a new pandemic wave is bringing added uncertainty back to the equation
Known for its leather shoes industry, the Agra region is feeling the impacts of COVID-19 and some local manufacturers talk about an industry that has been pushed back "decades ago".
As reported to news media IndiaToday.in by businessmen from the footwear industry, exports to Europe and the United States have dropped to 40% of the pre-pandemic figures. The same source also underlines an increase in the prices of raw materials (+35%) and the existence of levels of uncertainty in factories as workers are afraid of working in large groups.

The Council for Leather Exports (CLE) leaders met the Finance Minister Nirmala Sitharaman and requested the cancellation of the 10% duty imposed on leather imports, and the reinstallation of the export incentives.

Decisions on the matter are still unknown.

According to Shahru Mohsin, Vice-Chairman of the Agra Footwear Manufacturers and Exporters Chamber, prices of chemicals used in the manufacture of footwear have risen by 40% and the raw material costs have risen by up to 7%, resulting in rising manufacturing cost of shoes.

Image credits: sanin sn on Unsplash
Source: www.indiatoday.in