Help us to improve the World Footwear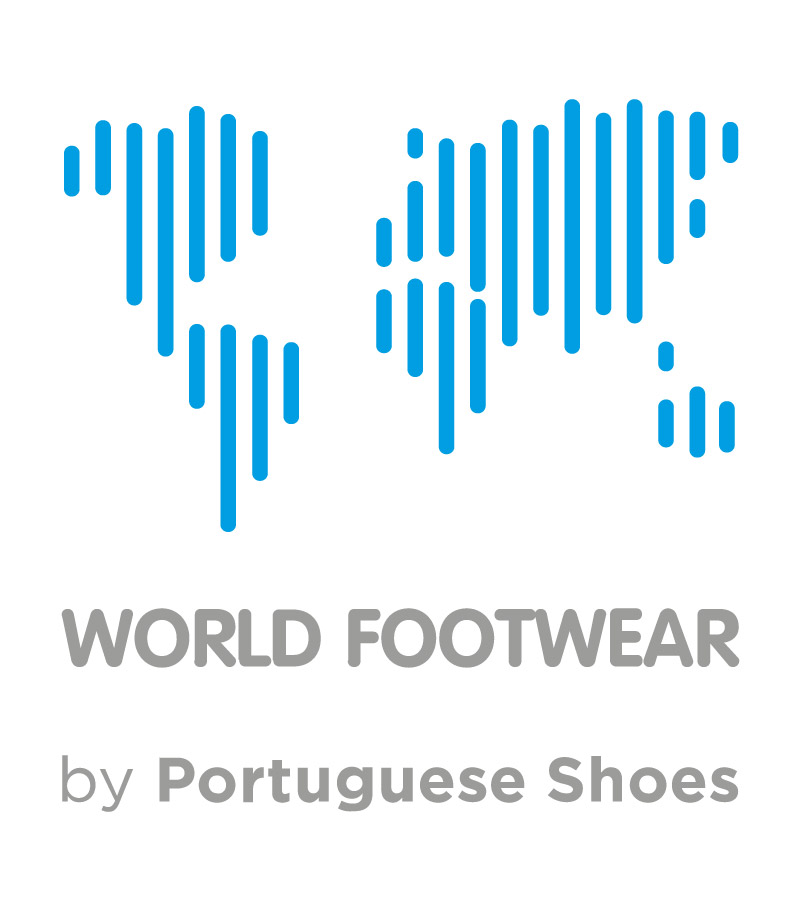 Today we reach out to all our readers to ask your comments about this news platform and our main communication and information tools. Your opinion is important to improve and deliver relevant data and intelligence to the footwear business on a daily basis
The World Footwear, an initiative of APPICAPS, the Portuguese Footwear, Components and Leather Goods Manufacturers' Association, was launched in 2011.


The communication and information tools developed under this initiative have been increasing through the years and now include:

- World Footwear website, our main hosting tool gathering the latest news on the footwear industry all over the world;
- Weekly Newsletter to which readers can subscribe and timely receive the main industry's news;
- Events Calendar announcing trade fairs and other relevant events for the sector;
- Themed Publications addressing the main topics affecting the footwear sector, with a focus on trade agreements, market studies, and dedicated white papers;
- Business Condition Survey, conducted by the World Footwear Experts Panel, collecting information on the current business conditions within the worldwide footwear markets;
- Yearbook, a publication available in both paper and electronic formats, providing the latest statistics on the footwear sector at global, regional and country level, showing the main trends in the sector and the evolution of countries' positions in relation to one another.

In addition, the World Footwear project is also present in social media, with active pages on Facebook and LinkedIn.

Let us know your valuable opinion and comments
Completing the survey should take you no more than 5 minutes
Deadline: Friday, 30th September 2022

About the WF impact assessment
The European Confederation of the Footwear Industry (CEC) has been commissioned by APICCAPS to carry out an impact assessment and a quality analysis of the World Footwear platform with a view to evaluate the value and need for these outputs, and, if necessary, to make recommendations on how to improve the content, design and layout.
Your responses will be kept strictly confidential and elaborated in compliance with the EU GDPR rules.
Any questions please contact CEC, which is managing the assessment, using the email address: info@cec-footwearindustry.eu.


Many thanks in advance