Get ready for a complete event for leather, materials and fashion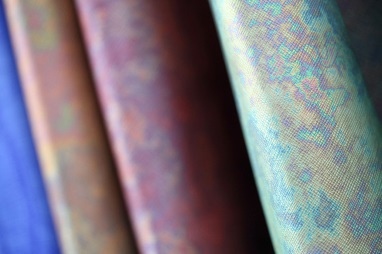 Now approaching its 33rd edition APLF will present a complete event integrating leather, components, materials as well as fashion accessories and the latest trends

The trade fair will be complemented by a series of fringe events of topical interest to the professional visitors and exhibitors thus making APLF a truly integrated event combining marketing, commercial, intelligence and educational activities. Two annual trade conferences – Global Footwear Retail Conference 2017 and Sustainability in the Leather Supply Chain Conference will both take place again on the 2nd day of the fair.
APLF covers the whole supply chain from raw materials to manufacturing to fashion trends in two trade fairs that make up the complete event:
• APLF Leather & Materials+
• Fashion Access
APLF was rebranded APLF Leather & Materials+ in mid 2016 so as to move with the changing trends in manufacturing. The leather exhibits and their supply chain will be unaffected by the relocation of the materials and components sector to Halls 3F – 3G but there will still be synergy between the two sectors as leather and synthetics come together to manufacture much top range sports footwear. Moreover, many potential customers will be exhibiting at the Fashion Access concurrent event held on Level 3 of the venue.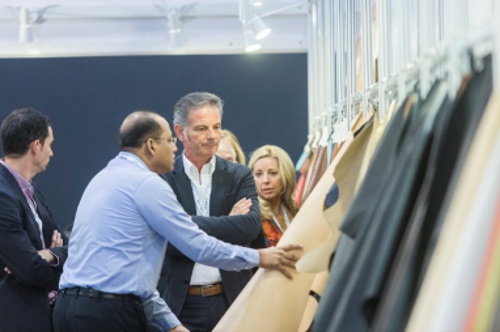 The relaunch of the materials and components sector as Material+ is in response to the growing trend of athleisure / streetchic and active wear taking a larger share of the fashion sector especially for millenials and now, gradually, Generation Z. There will be more demand for performance and advanced materials as used in athleisure footwear and clothing. The phenomenal growth of this sector continues on all major continents and has to be satisfied by increased supplies of suitable materials and components.
The APLF Leather fair was sold out two months before the event starts, and 21 group pavilions have confirmed their participation at what is more than ever a Meeting Place for the Global Leather Industry. The Organisers expect more than 1 100 exhibitors from 42 countries and regions, including Uganda as one of the new exhibiting country at APLF. At least 16 000 professional buyers and technicians from the international tanning and manufacturing sectors will visit APLF Leather & Materials+.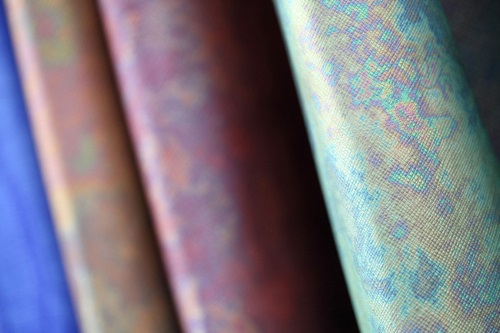 In March 2017, Fashion Access will bring into focus athleisure or sports fashion, a trend that continues to gain strength, particularly amongst Asian youth. In recognition of the importance of the designer fraternity Fashion Access will feature a new section at the fair called Designer Street that is made up of new and up-and-coming fashion brands primarily from Asia.
At the same time the 3rd Global Footwear Retail Conference will be hosted once again at Fashion Access after the success of its first two editions. This year's conference will have as its main segments the following topics:
• Political choices reshaping the world: what impact on the footwear retail industry?
• Disruptive technologies in footwear retail: Virtual Reality, Live streaming, 3D printing. Will they bring customers back to the stores or keep them home?
• Footwear consumer's preferences: key trends from Athleisure to Smart shoes distilled by GFRC's experts.
For more information please visit the
APLF website
.