Gap publishes the 2020 Global Sustainability Report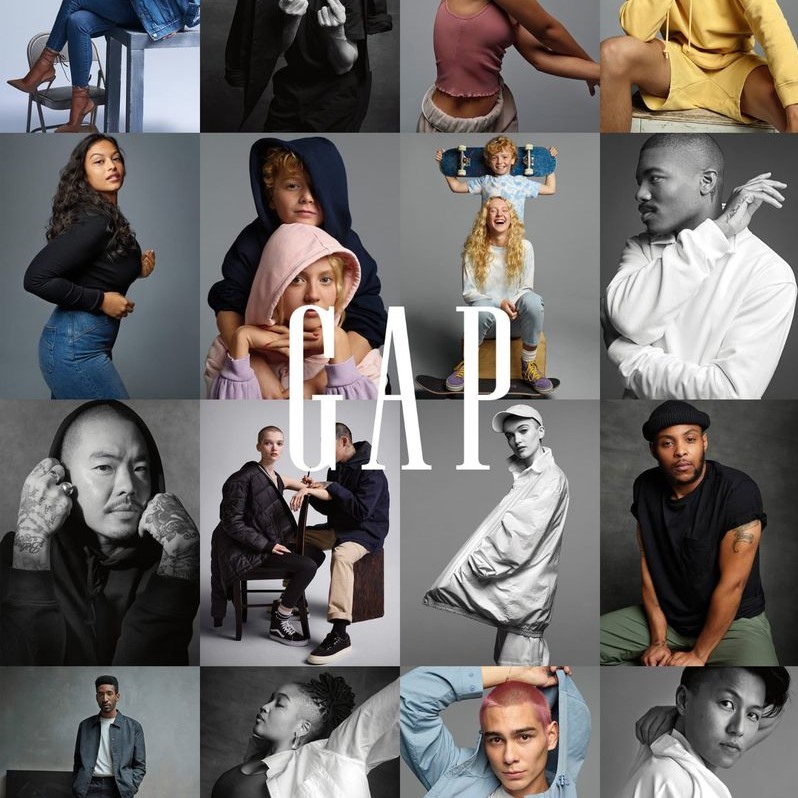 The document summarizes the efforts of the company and each of its brands towards sustainability and the fostering of a more inclusive and fairer workplace
Empowering Women and Enabling Opportunity
Acknowledging its women-led business, Gap has promoted the Personal Advancement & Career Enhancement (P.A.C.E.) programme, intending to provide women with life skills, technical training, and support to advance their careers. According to the report, the programme has reached, so far, more than 804 000 individuals. By 2022, the company expects it to reach one million women and girls. The This Way Onward Old Navy's outreach programme, designated to provide 20 000 job opportunities to underserved youth by 2025, is halfway to the target with nearly 10 000 graduates.


Enriching Communities
To ensure healthy communities for the next generations, the company has in effect the USAID Gap Inc. Women + Water Alliance. This programme intends to improve access to drinking water and sanitation for 2 million people, of which 1 million are women, by 2023, in India's textile manufacturing communities. Gap Inc. has reported having empowered 650 000 people to improve their access to water and sanitation by the end of fiscal 2020.


Materials
Gap says it is committed to source 100% more sustainable cotton by 2025. In 2020, it joined Textile Exchange's 2025 Sustainable Cotton Challenge and became the first company to sign up for the US Cotton Trust Protocol. Old Navy is on track to having 100% of its cotton sustainably sourced by 2022 and is committed to increasing its use of recycled cotton in the denim assortment. Over 60% of the materials used in the 2020 Spring's Collection of Banana Republic are from sustainable sources. Gap recently affirmed to have launched its most sustainable collection, Generation Good, made of organic and recycled fabrics.


Sustainable Practices
The group has signed the Fashion Pact, alongside other leaders in the industry, to identify and pilot viable alternatives to single-use plastic. To reduce the amount of virgin plastic used, the report also highlighted the company's new garment folding standards, which they claim to reduce the size of poly bags, and the implementation of a new 50% recycled content material.

Some Other Highlights
The document details that the member brands have also introduced some sustainable initiatives: Gap, for example, saved over 402 million litres of water since 2016 using the WashwellTM programme, and Athleta developed a solar farm in North Carolina (that became active this year) to offset 100% its operational footprint each year.





Image credits: models.com