Forever 21 with new deal to sell assets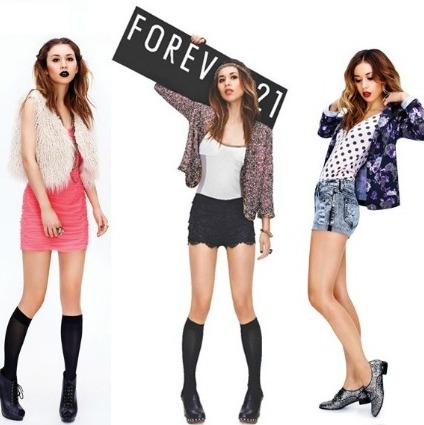 The US-based fast fashion retailer Forever 21, which filed for bankruptcy in September last year, reached an agreement with a consortium of companies to sell its assets for 81 million US dollars
A US Bankruptcy Judge allowed Forever 21 to go-ahead on a tentative plan to sell itself to its biggest landlords. The agreement now signed by Forever 21 involves real estate groups Simon Property Group and Brookfield, owners of several shopping centres in the United States, as well as the brand management company Authentic Brands Group, which owns brands such as Juicy Couture, Nautica and Vince Camuto.

This deal opens the door to other offers and other potential buyers have until the 7th of February to make a counteroffer. If more offers are made, an auction will be held next week and after that, a judge will have to validate the sale of Forever 21.

Founded in Los Angeles by the South Korean couple Do Won and Jin Sook Chang in 1984, Forever 21 gained popularity in the United States and abroad thanks to its youth fashion offering items that are similar to those sold by major brands, but with lower prices. Facing fierce competition from competitors such as H&M and Zara, the retailer expanded into men's fashion and footwear after the 2008 financial crisis. However, the pressure continued and last September Forever 21 filed for Chapter 11 bankruptcy, a process which gives companies the ability to retain control of their assets while working on a restructuring process. When Forever 21 filed bankruptcy, it owed suppliers roughly 345 million US dollars.