Footwear brands cat walking at Portugal Fashion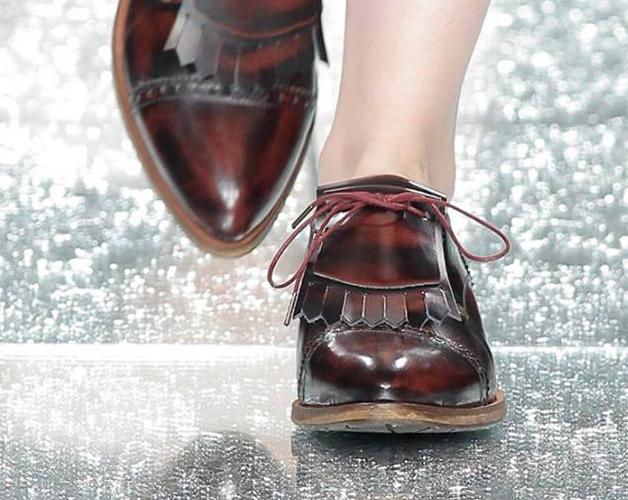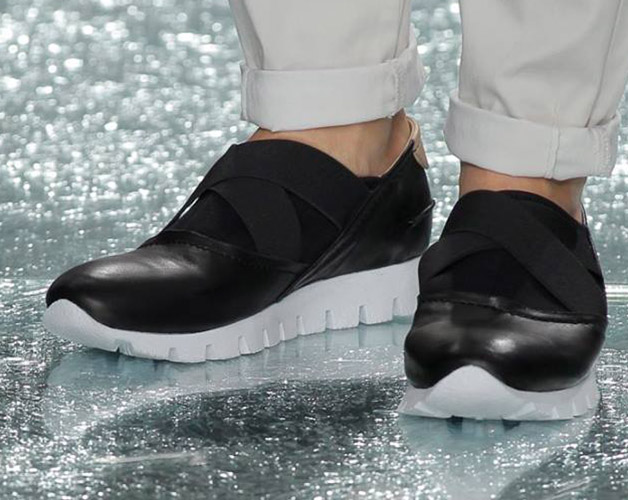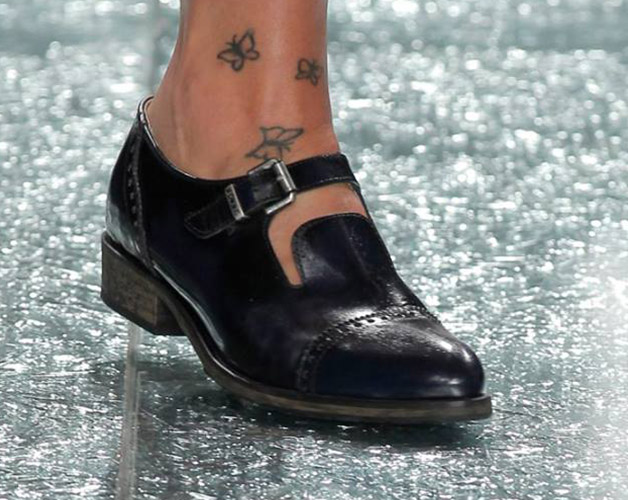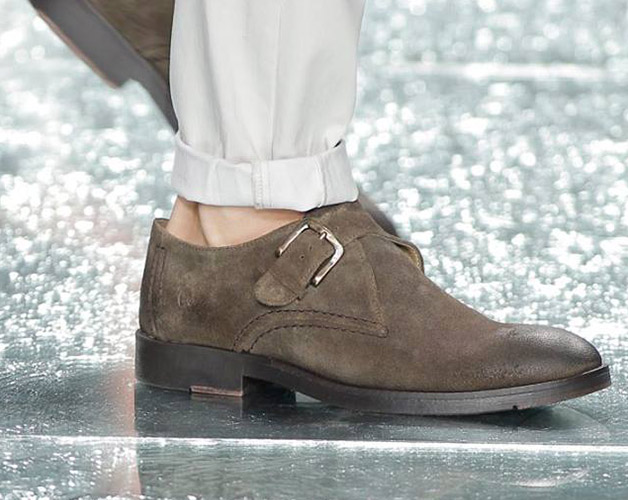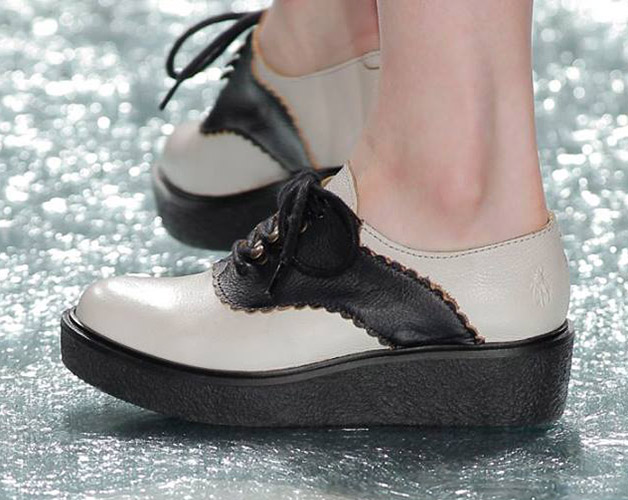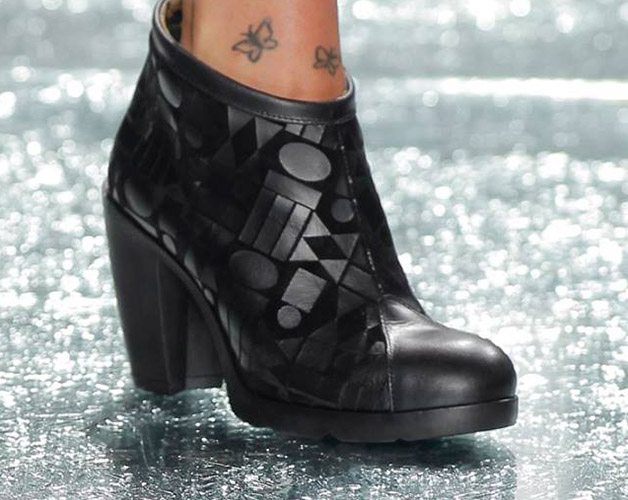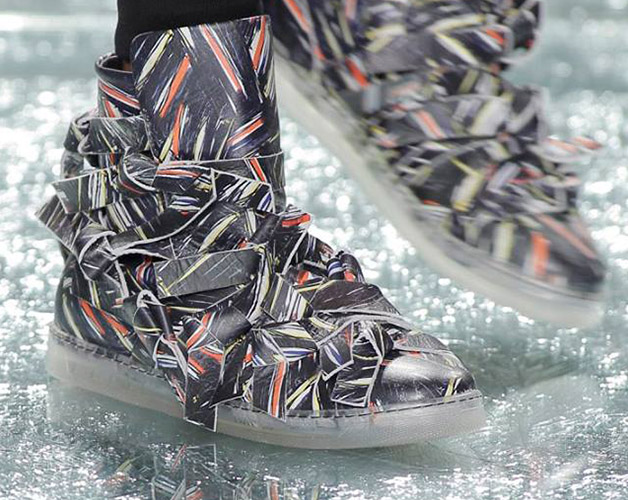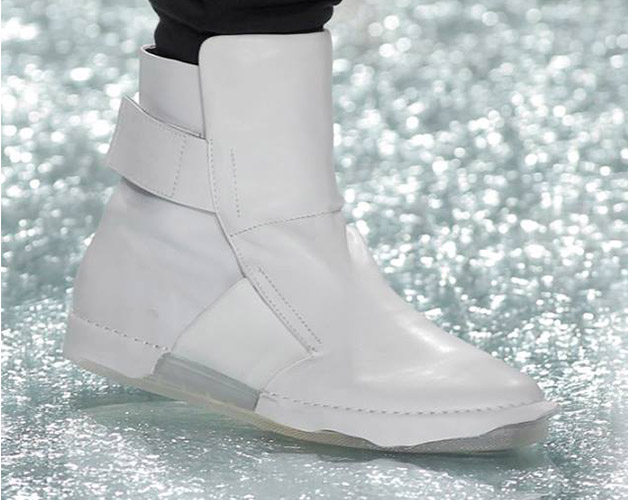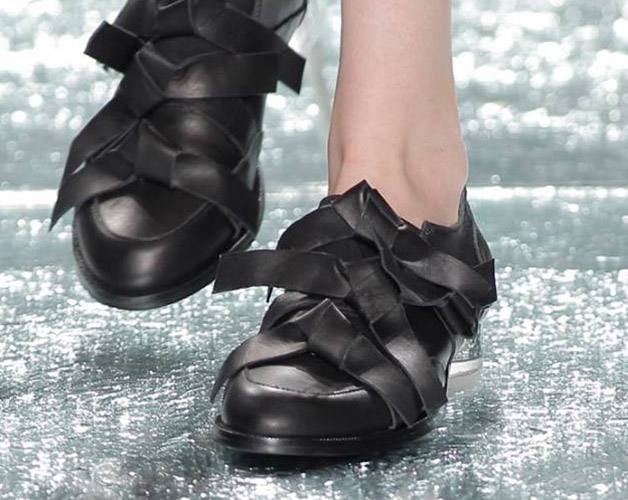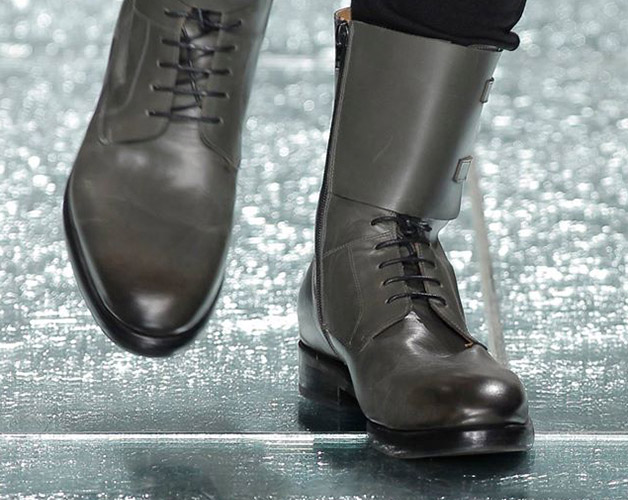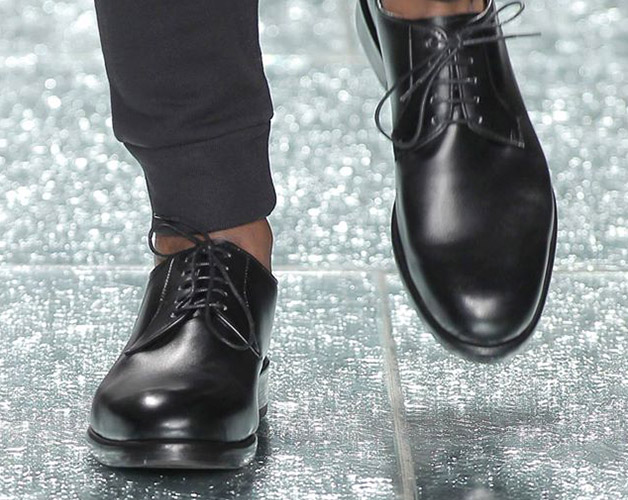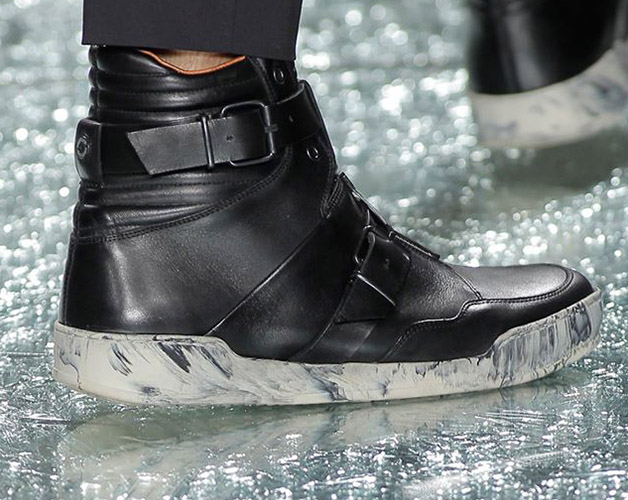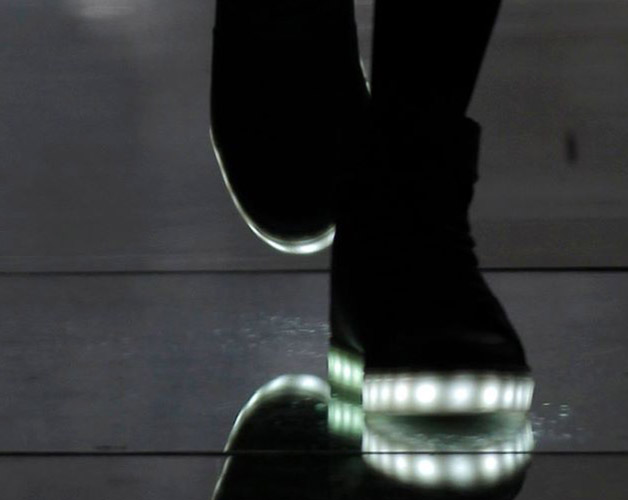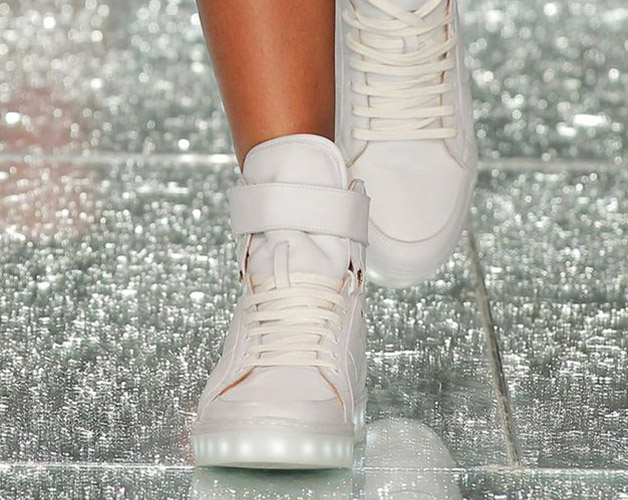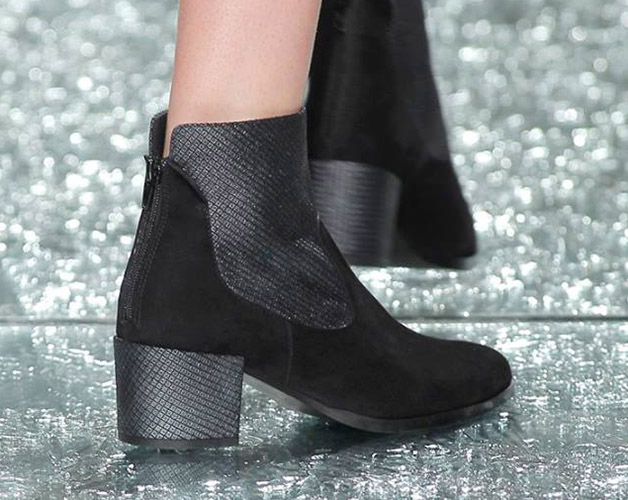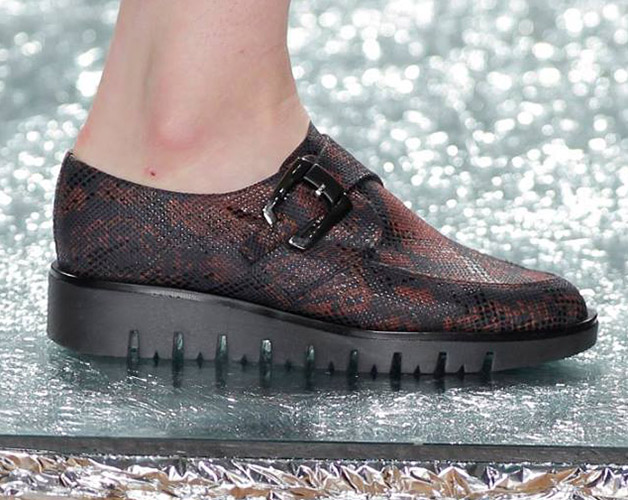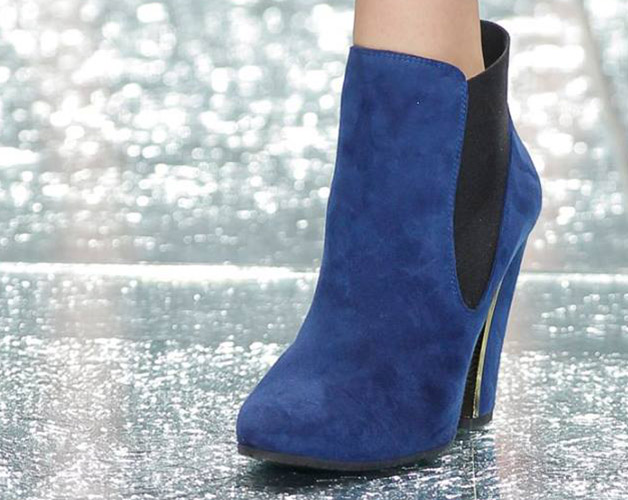 At the latest edition of the Portugal Fashion show several Portuguese footwear brands presented their collections for the next autumn / winter season
Six footwear brands representing one of the most dynamic industries in Portugal: Dkode, Fly London, Goldmud, J. Reinaldo, Nobrand and Silvia Rebatto were present at the Portugal Fashion show.
Get to know each of them.
Dkode
In the brand own words: "Dkode shoes are all about design, comfort, texture and attitude". A brand born within the Sozé Group, which has decades of experience in manufacturing footwear. This accumulated know how together with technology investments allows Sozé Group to offer their clients new solutions with high levels of comfort and good fitting. Dkode offers collections with an urban and bold style, always focusing on the most recent fashion trends.
https://dkode.com
Fly London
Fly London is the worldwide known brand from Kyaia's portfolio, a group with 30 years of existence. The brand is sold across 7 directly operated stores located in Portugal, UK, Ireland and Denmark, and several multi brand stores all over the world. A new store opened in New York a few months ago. Kyaia footwear currently reaches 56 countries and the group produces 4 500 pairs of shoes per day, distributing its production around the factory in Guimarães and 3 other plants in Paredes de Coura, both regions in the North of Portugal, where the footwear industry has its roots and where most Portuguese footwear production is based. The group believes they will be on the top 5 of European manufacturers by 2024, reaching a daily production of 9 000 pairs.
http://www.flylondon.com
Goldmud
An young brand born in 2007 and part of Abreu and Abreu Group. A fourth generation of the family continues to hold the tradition in footwear manufacturing. The new brand makes use of the accumulated market know how existing within the group and is aimed to give a new impetus to the business of Abreu and Abreu.
http://www.goldmud.com
J. Reinaldo
Based in Felgueiras, in the North of Portugal, Carite Group, has more than 25 years of experience, and employs more than 250 people, exporting essentially to the European market. Three brands make up the portfolio of the company and J Reinaldo is the man's label directed to a classic public. Tentoes, a sporty casual brand for young man and woman and Stiletto, aimed at classic women who appreciate elegance with touches of irreverence and modernity are the two other brands of the Carite Group's portfolio.
http://www.jreinaldo.com
Nobrand
Born in 1988, Nobrand became famous for its timeless efforts in redefining technology and for giving a cutting edge to the traditional Portuguese shoe styling. The company currently has 1 300 sales points, a work force of roughly 120 employees and manufactures 2 500 pairs of shoes per day (on average).
http://www.nobrand.pt
Silvia Rebatto
Colors, fabrics, textures and patterns are all import elements to bear in mind when creating a Silvia Rebatto shoe. Attention to details and the use of modern materials and the latest technologies are taken into consideration by the company notwithstanding the preference to follow the traditional methods as a way of maintaining quality. A brand with a constant will to renew their line of products and follow the trends, Silvia Rebatto was born in the interior of a family business in activity since the 70's, from a need to differentiate the product.
http://www.silviarebatto.com