Europe maintains itself as an important player in terms of value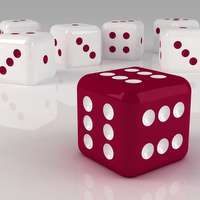 Analyzing the main protagonists in the footwear sector in terms of export value, 9 European countries come up in the top 15 among those are Italy, Spain and Portugal (Source: World Footwear Yearbook 2011) . In the leather footwear segment, for example, these three countries hold a 23% share of all the footwear exported in the world. It should be emphasized that over the past ten years all regions, with the exception of South America, registered significant growths in terms of worth of exports.

It is also at the level of average footwear price that the European countries stand out the most. Italy (39.51 dollars per pair of exported footwear), France (28.31 dollars) and Portugal (25.90 dollars) come up in the first three places. China appears towards the rear of the table with an average export price of 3.39 dollars per exported pair.