Copenhagen Fashion Summit reveals new theme for 2020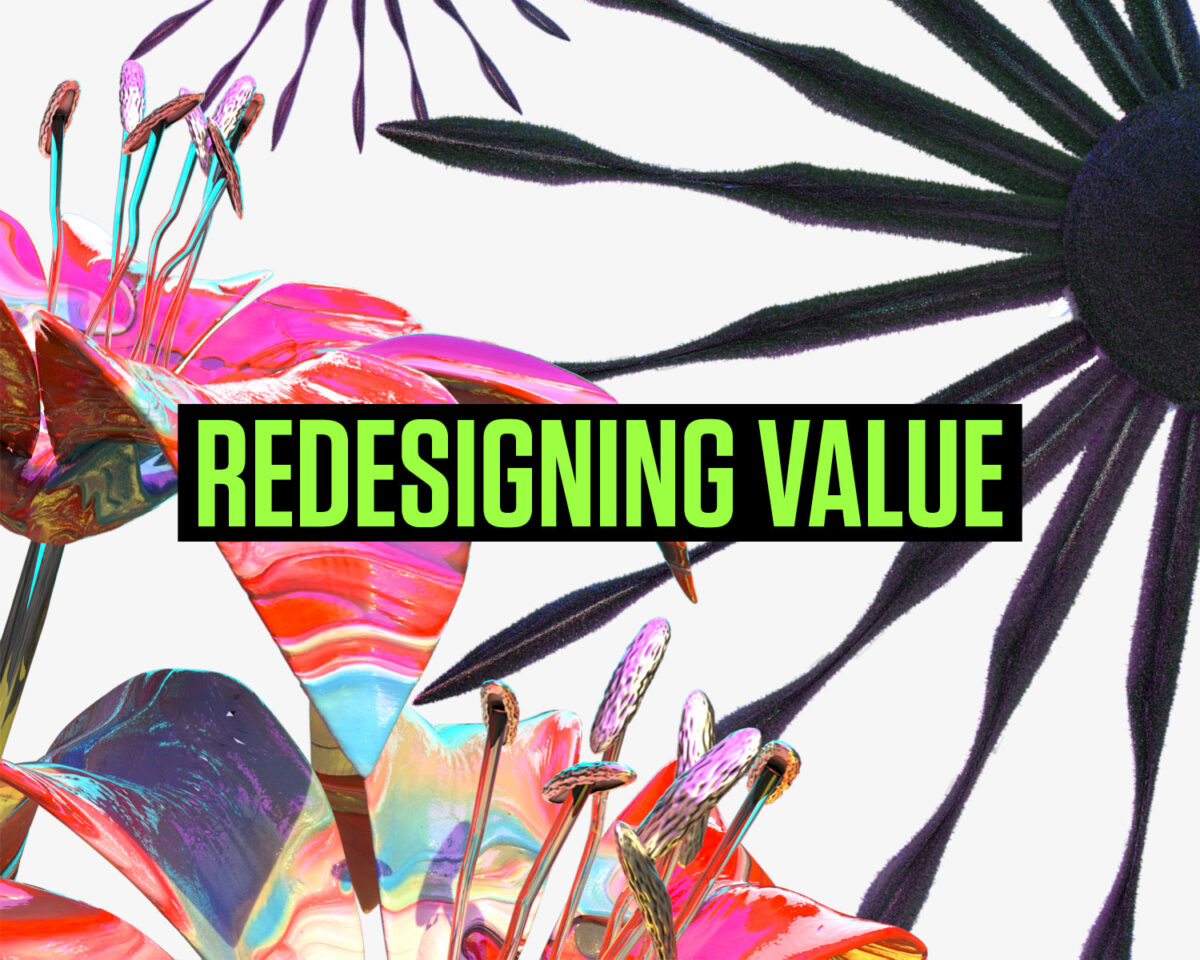 The organisers of the trade fair believe it is time to reset given the global pandemic impact in all activities around the world and elements of our daily lifes and have announced a new theme
Redesigning value - how do we define value in fashion post-crisis? is the theme of this year's edition of the Copenhagen due to take place in October.

"This new theme aligns with emerging realities and will further explore the negative impacts of fashion, which have undeniably become more visible in recent weeks and months. Between now and October, we will all have to rethink how fashion operates to redefine value and spark positive, lasting change and impact. When our industry begins to recover, we must be ambitious in rebuilding a better new normal", the organisers said.


"Through this challenging period, I have had the chance to speak with many industry leaders about the difficulties they are currently facing and what the future will look like post-pandemic. This crisis has forced a quarantine on the world and by extension a quarantine on consumption, raising the question of how this will impact the fashion landscape in the aftermath. Now is the time to think deeply about the constructs surrounding value in our fashion system so we can stimulate positive lasting change for our entire industry and planet", commented Eva Kruse, CEO, Global Fashion Agenda.
The Copenhagen Fashion Summit was originally planned to take place by the end of May but has been postponed to
October
, to take place between the
12th and 13th
, given the Covid-19 outbreak.