Consumer confidence in the UK returns to pre-pandemic levels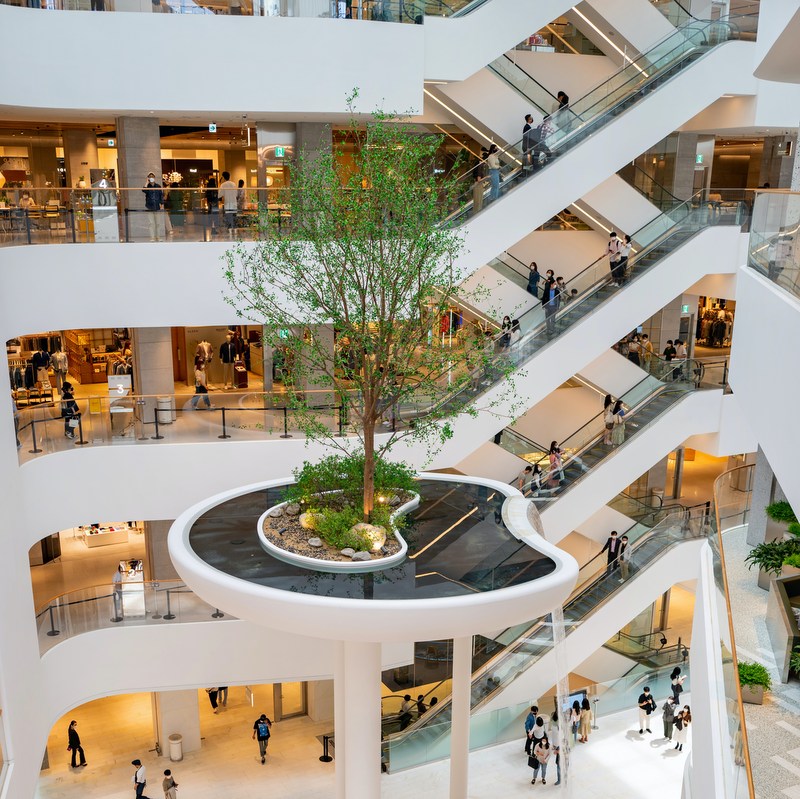 The latest quarterly consumer tracker by Deloitte reported the highest consumer confidence since the end of 2019. Results are attributed to Governmental measures and success of the vaccination process
According to Deloitte Consumer Tracker, UK consumer confidence returned to pre-pandemic levels in the second quarter of 2021, rising by two percentage points from the previous quarter, to -9%. This reflects a level of confidence at its highest level since the last quarter of 2019 and an increase of nine percentage points year-on-year. Overall, growth was driven by higher levels of confidence in the job market (confidence in job security rose by 4 percentage points compared to the previous quarter) and improved optimism regarding health and well-being; concern with children's education and welfare have also returned to pre-COVID levels.

In the second quarter, consumer confidence about the state of the UK economy has also increased from the previous period, bouncing back by 23 pp to -38%, much closer to its pre-COVID baseline.

"The furlough scheme has been very effective in cushioning the economic blow to many individuals from the pandemic. The rapid recovery in consumer confidence and improvements in job security testify to its success. Vaccines and better weather are now enabling a more sustainable reopening of the economy. With an overwhelming majority of respondents reporting increased savings, the stage is set for a consumer-driven rebound in activity. We expect the six months between April and September to deliver greater growth than seen over the four years before the pandemic", commented Debapratim De, Senior Economist at Deloitte UK.

The report also highlights increasing spending in the leisure sector, as consumers return to socialising in restaurants and bars. These categories saw the biggest quarterly rise in net spending ever recorded and are now significantly higher than their pre-COVID-19 levels. Compared to the previous quarter, the categories eating out and drinking in pubs and bars were up by 50 percentage points and 38 percentage points, respectively.

Deloitte's analysis was based on responses from more than 3 000 UK consumers collected between the 18th and the 21st of June 2021.
Image credits: Sung Jin Cho on Unsplash