China's Green Harbor acquires Jason Wu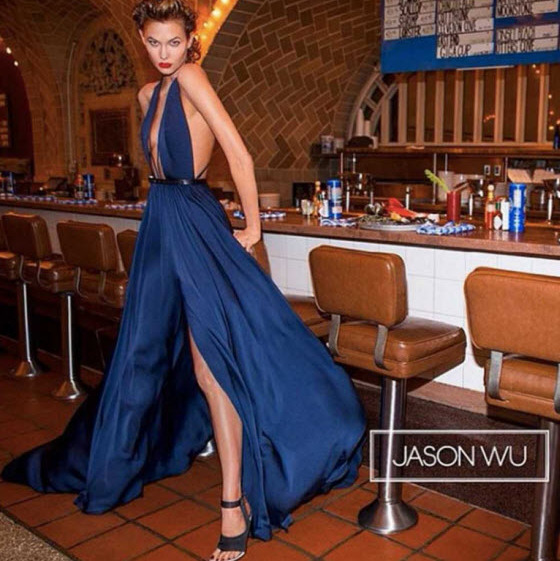 Chinese private equity firm Green Harbor Investment has bought a majority stake in the parent company of New York's Jason Wu. The American fashion brand is aiming at the booming Chinese luxury market
JWD, the parent company of US luxury fashion brand Jason Wu, has entered a deal with China-based Green Harbor, for an undisclosed sum.

With this deal, Green Harbor is making its first foray into American fashion and Jason Wu will venture into the dynamicaly expanding Chinese luxury market. Benfits for both entities seem clear.

"The Chinese market with great potential is also the focus of the company's strategic development", stated Green Harbor, adding: "Green Harbor Investment believes that the continued prosperity of China's economy is a new driving force for global economic growth, and we bet on positioning the new generation of entrepreneurs in the consumer segment… The Chinese women's wear market, especially luxury fashion, is growing at a rapid rate," the private equity firm said.



About the parts involved
Founded in 2007, Jason Wu was created by the Taiwanese-Canadian Jason Wu, who is today based in New York. Green Harbor was formed in 2015 and has offices in Beijing and Hong Kong. It has investments across the retail, healthcare, education and financial services, in addition to fashion and apparel.