CEO Jide Zeitlin commits to lead Tapestry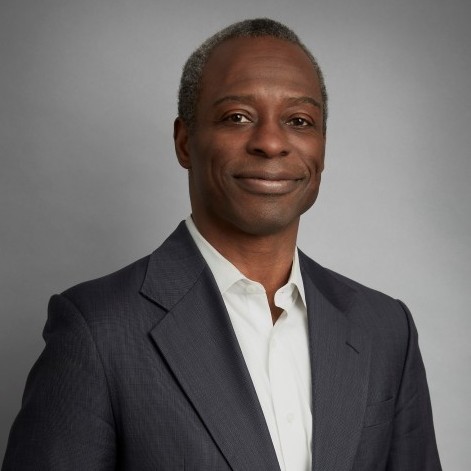 The Chairman and Chief Executive Officer of the group has committed to continue leading Tapestry for the next three years as the group defines and implements its multi-year growth agenda
The company also announced that Joshua Schulman, the Chief Executive Officer and Brand President of Coach, will depart the organization after a transition period. During the search for Mr. Schulman's successor, Mr. Zeitlin will have direct oversight of Coach's strategy and operations, working closely with the brand's senior leadership team.

"Since becoming CEO, I have had the opportunity to immerse myself in the company, including leading an in-depth review of the brands and businesses. The review revealed attractive growth opportunities for Coach, Kate Spade and Stuart Weitzman, which we will unlock by further leveraging each brand's differentiated positioning and strong consumer connections, powered by a modern, agile Tapestry platform. Over the next several years, I will continue to work with our world-class teams to sharpen our focus on execution while driving our evolution to being a truly consumer-centric and data-driven organization, which will ensure we deliver on the full potential of our entire portfolio and enhance returns for all stakeholders", commented Jide Zeitlin.

"We thank Josh for his leadership. Looking forward, I am excited to partner with the seasoned and talented management team at Coach, including Executive Creative Director Stuart Vevers, to continue to build on the power of the Coach brand to delight our customers by delivering exceptional products and services", Mr. Zeitlin concluded.