Caleres acquires Vionic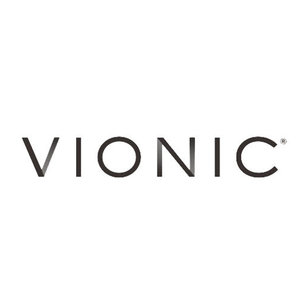 The St. Louis-based footwear group has announced it has acquired Vionic Group for 360 million US dollars, subject to certain adjustments. The deal allows Caleres to continue to expand its brand portfolio and gives it additional access to the growing contemporary comfort footwear category
"The acquisition of Vionic is another fantastic opportunity to add a growing brand – with strong consumer loyalty and a solid cultural fit – to our Brand Portfolio", said Diane Sullivan, CEO, President and Chairman of Caleres, adding: "The brand has already proven to be a disruptive addition to the industry, as the dynamic Vionic team has blended proprietary technology with comfort and style. We're looking forward to supporting the brand in their continued success and to sharing our extensive infrastructure, including our expertise in product design, brand development and global sourcing."
Vionic trailing 12-month sales of approximately 180 million US dollars reflect a compounded annual growth rate of more than 20% over the past six years. The brand derived approximately 25% of sales via ecommerce sites over the past 12 months, while international sales contributed approximately 8% to total sales.
"Caleres is a great leader in the industry, and we are excited to join their family of outstanding brands. At Vionic, we challenge ourselves every day to reimagine style and science, in order to bring joy to people's lives – starting with their feet – and we're delighted to be joining a company with a similar purpose", said Chris Gallagher, co-Founder and CEO of Vionic Group, adding: "We have big plans and even bigger dreams and – with support from Caleres – we'll be able to continue on that journey, as this combination creates great opportunities for our team members and our retail and business partners."
The acquisition of Vionic Group is being funded through the company's revolving credit agreement. The company will provide more details regarding the acquisition during its third quarter 2018 earnings conference call and will host an investor event at the Vionic showroom in New York on the 4th of December. Wells Fargo Securities acted as the exclusive financial advisor to Caleres, in connection with the acquisition, while Robert W. Baird & Co. acted on behalf of Vionic Group.