Bangladesh's new policy to boost exports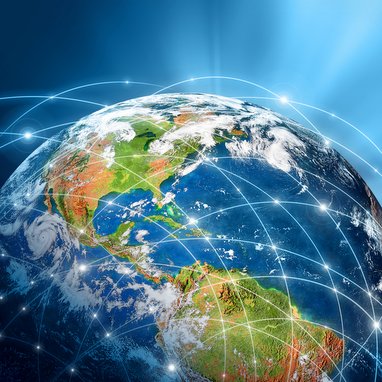 The local authorities seem to be focusing on new policies to reinforce the leather goods and footwear manufacturers capacity and in that way boost exports
The country's government is working on a policy aligned with the
Vision 2021
main objectives. Vision 21 is a wide strategy elaborated by the country's Government and reflects the authorities vision of where the nation needs to be in 2021, the year marking the golden jubilee of the nation, ie, the 50th anniversary of Bangladesh's independence. Specifically, for the leather industry a target of 5 billion US dollars has been set.
Some of the initiatives in the new policy should include cash incentives for exporters and the setting up of a
national design center to focus
on the development and design of leather goods and footwear.
The Leathergoods & Footwear Manufacturers & Exports Association of Bangladesh (LFMEAB), the local association representing the sector, will be operationalizing the initiatives in the future.
7th largest footwear producer in 2015
According to the latest edition of the
World Footwear Yearbook
, in 2015 Bangladesh was the 7th largest footwear producer, with 353 million pairs of shoes and a
worldwide share of 1.5%
. Production in the country is mainly aimed at domestic consumption and in 2015, according to the same source, only 48 million pairs were sold abroad. Of those 39% were leather shoes.