Arvind steps into footwear retail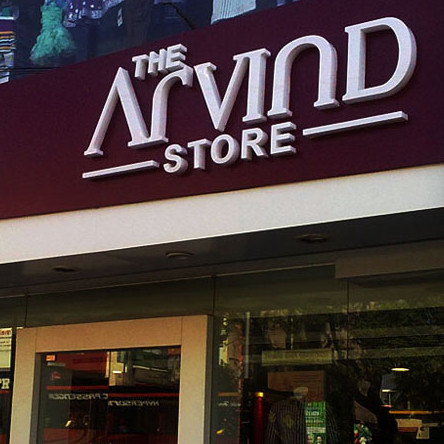 The India-based textile-to-retail conglomerate has announced plans to join the footwear retail market
In a country where footwear retail is estimated to be growing at a two digits' rate, Arvind Group is expected to put in place an expansion strategy that will be a mix of company-owned and franchising stores.

The first store was opened under the brand name of Stride in Bengaluru and will start operations by selling Arvind's in-house footwear brands such as US Polo, Arrow and Flying Machine. It will also stock premium brands such as Cole Haan, Johnston & Murphy, Heatwave and Bugatti (Arvind has exclusive licensee agreements with such brands).

The conglomerate is also planning a strategy for the online channels, but nothing more detailed has been revealed for now.