Manuel Rios elected Cotance's President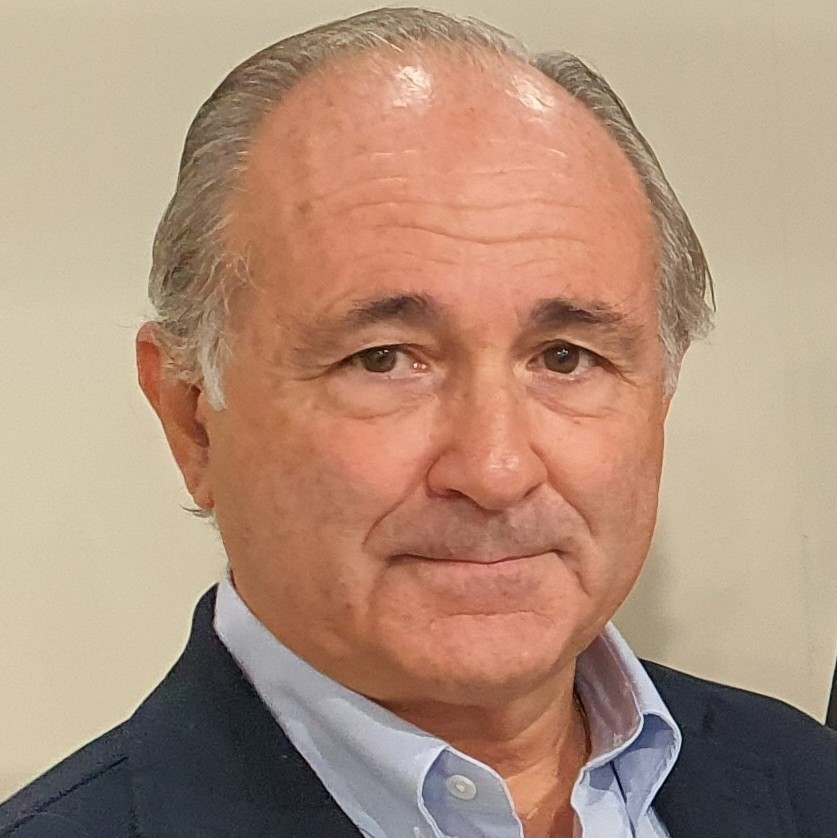 Cotance's Extraordinary Assembly General held in Milan unanimously elected Manuel Rios Navarro to guide Cotance for the next 2 years. Mr Rios is the CEO of INPELSA, a Spanish sheepskin tannery located in Canals (Valencia)
Cotance's new President Manuel Rios succeeds Andreas Kindermann (Wollsdorf Leather, Austria) whose mandate was extended last year with an aim to assure continuity of leadership throughout the COVID-19 pandemic.

Manuel Rios will be shouldered in the Presidency by Vice-Presidents Rino Mastrotto (Italy), Philippe Joucla (France) and outgoing Cotance's President Andreas Kindermann (Austria).

"I am delighted to receive the trust of my peers for taking the reins of Cotance. The European leather industry has by large resiliently mastered the difficult Covid years and it now needs to accelerate in its green agenda embracing also strongly the digital economy. Together with my colleagues in the Presidency, we will ensure that Cotance moves ahead full steam in the transition to the circular economy promoted by the EU", commented Manuel Rios.

"I am pleased to have served the European leather industry towards getting stronger and better prepared for the challenges of the future. Today Europe's tanners are more united than ever, which augurs well for facing present and upcoming challenges", concluded Andreas Kindermann.