Hengst Footwear names Roelof de Leeuw CEO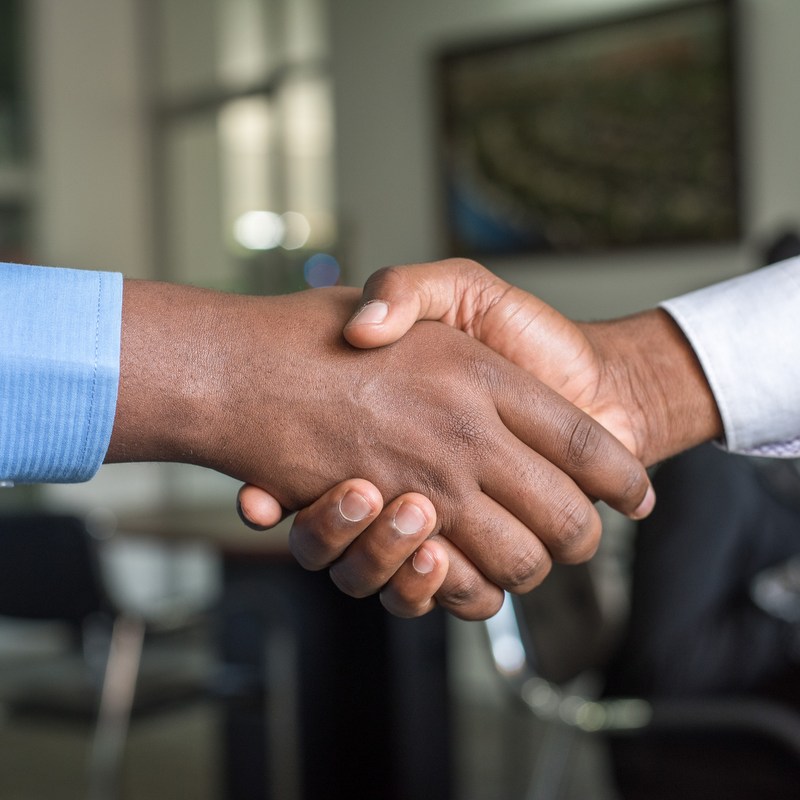 Back in May, Roelof de Leeuw became the new CEO of Hengst Footwear B.V., one of the oldest footwear companies in the Netherlands dating back to 1901. In its 120 year history, the Hengst family have always been at the wheel of the company
Roelof de Leeuw is a footwear related person: his career commenced in the 1990s having held multiple management and executive positions with various footwear companies including brands such as Crocs, Gant, Maruti, O'Neill, Diesel and Pony footwear.

"Hengst Footwear B.V. is an authentic family business where the customers are treated as if they are part of that family. We envisage a healthy growth potential especially internationally. I have every confidence in the future and I will work with a lot of ambition, drive and pleasure", stated Roelof de Leeuw.

As majority shareholders of Hengst Footwear B.V., Hans and Karen Hengst have every confidence in Roelof de Leeuw. "At the end of 2020, Hengst Footwear B.V. developed ambitious and innovative strategies and with Roelof de Leeuw we found the right man to shape and pursue those policies. The new energy at Hengst Footwear B.V. will, among other things, give a huge boost to its digital visibility within the market. The brand policy and associated collections will undergo a refreshing new "look and feel". However, it goes without saying that existing activities will be continued and expanded. It is expected that healthy and steady growth will take place every year".

Image credits: Cytonn Photography on Unsplash