Portuguese Footwear Industry promotes Immersive Factory Visits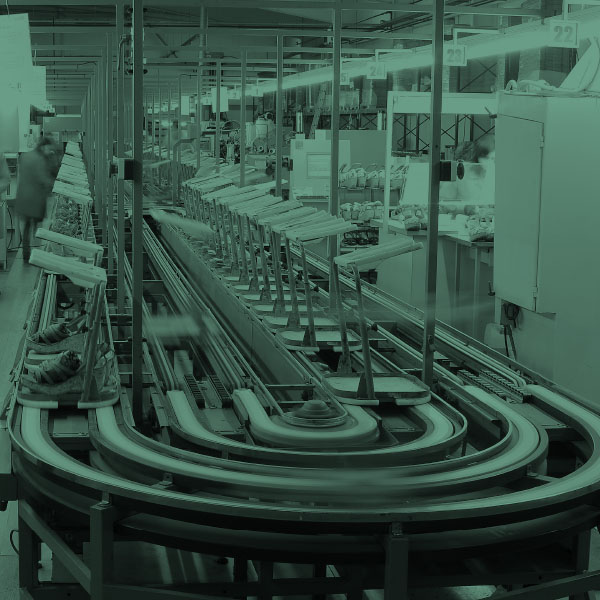 Join the "Sexiest industry in Europe" and get involved with different shoe manufacturing techniques. All delivered during a week spent in one of the must visit cities in Europe: Porto
In the summer of 2020, the Portuguese Footwear Industry will host participants from all over the world for an unique learning experience aiming at developing competitive skills in footwear manufacturing.

Two activities are forecasted:

- From the 28th June to the 3rd July, a week dedicated to factory visits. These visits will be oriented to companies with different manufacturing techniques and monitored by a mentor who will explain the advantages and inconvenient of each method used.
- From the 4th of July to the 26th July, a summer course will take place and during three weeks' time will be shared between factory visits, workshops, cultural and recreation activities in different locations in Portugal. During this period the program will be organized for participants to have the opportunity to share experiences and ideas with their peers and footwear specialists, with the final objective of developing a shoe prototype.


Immersive Factory Visits
The "Sexiest industry in Europe" opens its doors to worldwide footwear technicians to reveal the leading technologies used in different shoe manufacturing techniques. Through visits to different footwear manufacturing plants the programme offers participants skills development in the varied processes.

Throughout one week participants will be given the opportunity to visit various companies, which are producing different types of footwear such as Cemented, Goodyear, Blake, Stitch&Turn, Strobel, Injected, and to witness in depth the processes from original concept through technical development to the finished product.
In parallel with gaining first hand, in-depth experience of a leading world sector, participants will be brought face to face with the very best of technological and entrepreneurial practices which Portugal can offer, all within the relaxing and interesting historic-cultural environment of Porto.
More information about the factories available
HERE
Follow the Instagram page for updates