Kering announces year of sustained profitable growth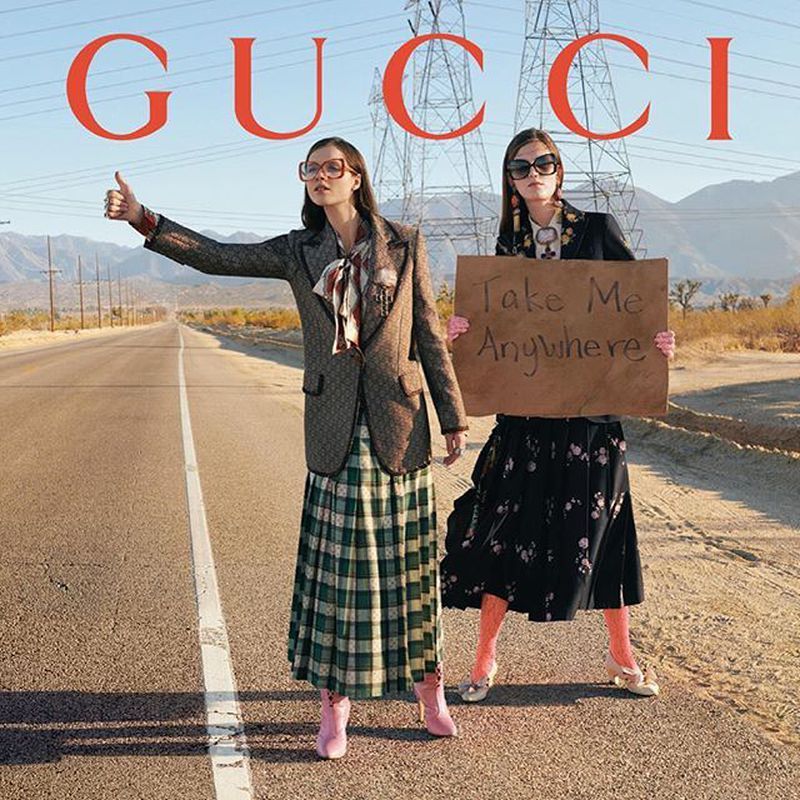 The French-based luxury goods group, owning brands such as Gucci, Saint Laurent and Bottega Veneta, amongst others, posted record sales in 2019, with double digit growth in revenue
François-Henri Pinault, Chairman and Chief Executive Officer, commented "Kering delivered another year of sustained profitable growth in 2019, as total revenues significantly exceeded the 15-billion-euro mark and our recurring operating margin topped 30% for the first time ever. We are pursuing the implementation of our strategy — we are focused on developing our Houses, executing flawlessly, and creating value. In the challenging period China is facing right now, we want to express once again our support to all our colleagues and our solidarity with the Chinese people. These particularly uncertain conditions don't call into question Kering's fundamentals in the Luxury industry. Thanks to the strength of our model, the talent and dedication of our 38 000 people sharing a culture of creativity and responsibility, and to our disciplined financial stewardship, we are confident in our growth potential in the medium and long term."


The main headlines of the year 2019 for Kering are:

- Consolidated revenue up by 13.3% on a comparable basis to 15 883.5 million euros;

- Sustained growth at Gucci (up 13.3% comparable);
- Increase in revenue from Saint Laurent throughout the year, with a variation rate of 14.4% (comparable);

- Return to growth at Bottega Veneta (up by 2.2% comparable);
- Remarkable performance from Kering's Other Houses (up 17.8% comparable), driven by momentum at Balenciaga and Alexander McQueen;

- Sharp growth in recurring operating income; record recurring operating margin.


About Kering
A global luxury group managing the development of a series of renowned Houses in Fashion, Leather Goods, Jewelry and Watches: Gucci, Saint Laurent, Bottega Veneta, Balenciaga, Alexander McQueen, Brioni, Boucheron, Pomellato, DoDo, Qeelin, Ulysse Nardin, Girard-Perregaux, as well as Kering Eyewear. In 2019, Kering had over 38 000 employees and revenue of 15.9 billion euros.