Rubber and Plastic Footwear Manufacturers Association changes name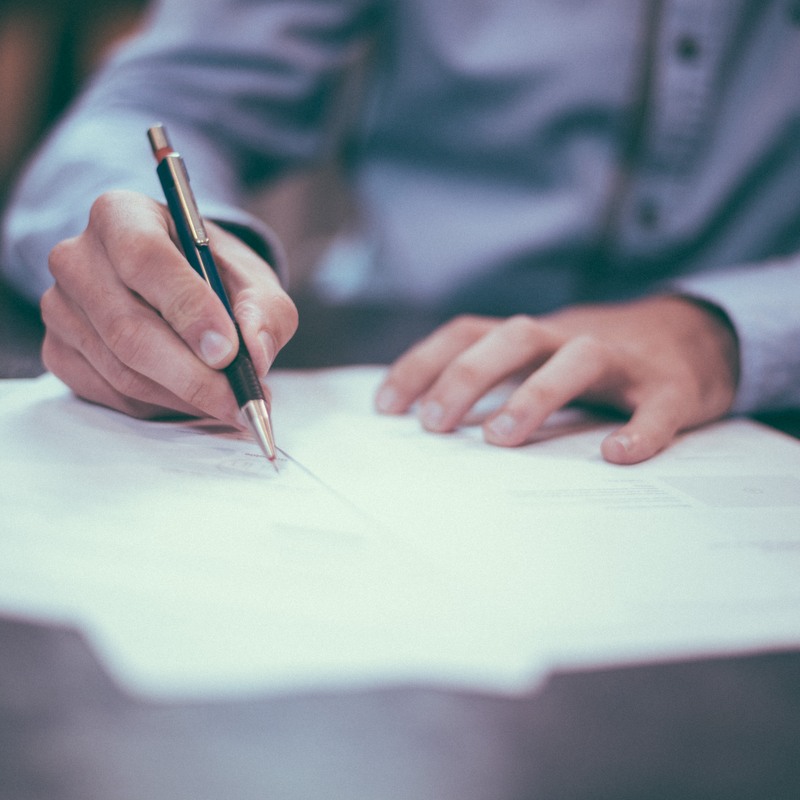 Rubber and Plastic Footwear Manufacturers Association (RPFMA) was renamed United States Footwear Manufacturers Association (USFMA). www.USFMA.org launched
The Rubber and Plastic Footwear Manufacturers Association (RPFMA) announced that it has changed its name to the United States Footwear Manufacturers (USFMA) to "better communicate its mission and its membership".

The association also launched a new website, www.USFMA.org, a new logo, a Facebook page and a LinkedIn page.

"The name USFMA sends a clear message that this association is about protecting and growing footwear manufacturing here in the United States", commented USFMA Executive Director Bill McCann, adding: "Our mission is to make sure that our nation's trade policy supports domestic manufacturing and that footwear purchased with tax dollars is manufactured here. We reject the notion that American workers and factories don't produce the highest quality boots and shoes for both our military and our nation."

USFMA supports the domestic footwear industry by promoting fair trade, strong manufacturing policies, and policies that protect the industrial base. Traditionally, the association focused most of its efforts on defending a "protected list" of sensitive items as defined by the United States International Trade Commission (USITC). USFMA also aims to "protect and expand the Berry Amendment and other federal statutes and policies that require our military and other uniformed federal employees to wear domestically manufactured footwear".

The United States Footwear Manufacturers Association (USFMA) is a nonprofit association founded in 1986 to protect and enhance the footwear industry's manufacturing base in the United States. USFMA members include both domestic footwear manufacturers as well as domestic suppliers. According to the association, and as a whole, the footwear manufacturing industry employs more than 12 000 US workers.

Image credits: Helloquence on Unsplash