Vans donates 1 million US dollars for creativity projects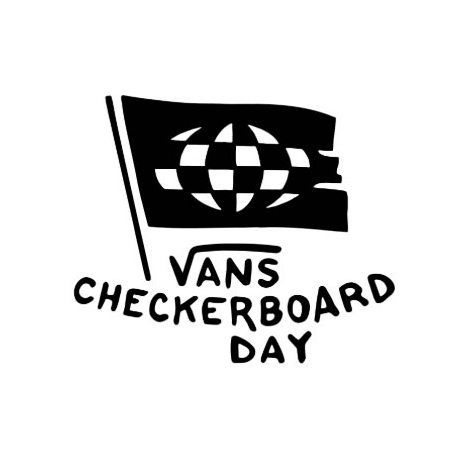 The California-based brand created the Vans Checkerboard Fund to support its commitment to champion and celebrate creative expression globally
Vans held its inaugural #VansCheckerboardDay on the 21st November and donated more than 1 million US dollars to Imagination.org and announced the creation of the Vans Checkerboard Fund, a global grant program that will provide monetary support to qualified charitable organizations across the globe that enable creative expression through Vans' core pillars of action sports, art, music and street culture.


In observation of Vans Checkerboard Day the brand closed its corporate headquarters for the day to encourage employees to join Vans Fans across the globe in celebrating and championing creativity in their communities by wearing their iconic checkerboard patterns and taking part in activities that focus on enabling creative expression.

The more than 1 million US dollars donation to 2019 charity partner Imagination.org consisted of sales made globally by Vans on the day (21st November) and the proceeds from its Global Ambassador Charity Auction in partnership with eBay for Charity, featuring custom one-of-a-kind designs from Vans ambassadors. The donation will help form over 100 new creativity chapters globally by October 2020 and strengthen its 150 current chapters, reaching over 20 countries and 10,000 kids around the world.
"As a brand engrained in youth culture, Vans Checkerboard Day was much more than a corporate giving initiative. It was about rallying our internal stakeholders, our extended Vans family and our global consumers to make a difference in the lives of young people worldwide by championing and celebrating the power of creativity", commented Doug Palladini, Vans Global Brand President, adding: "Our founder, Paul Van Doren, famously stated Vans is 'a people company that just happens to make shoes.' That's why today we are proud to create not only the Vans Checkerboard Fund to further enable creative expression but we are also making the commitment that at every brand activation, event or brand sponsorship, the Vans Family who are present for the experience will seek out a local community program to support through giveback initiatives so that our brand makes an impact that goes beyond our owned brand experience."

Since 2013, Vans has donated more than 6 million US dollars to creative charities globally, enabling creative expression in communities around the world.