Bangladesh: support to exports will continue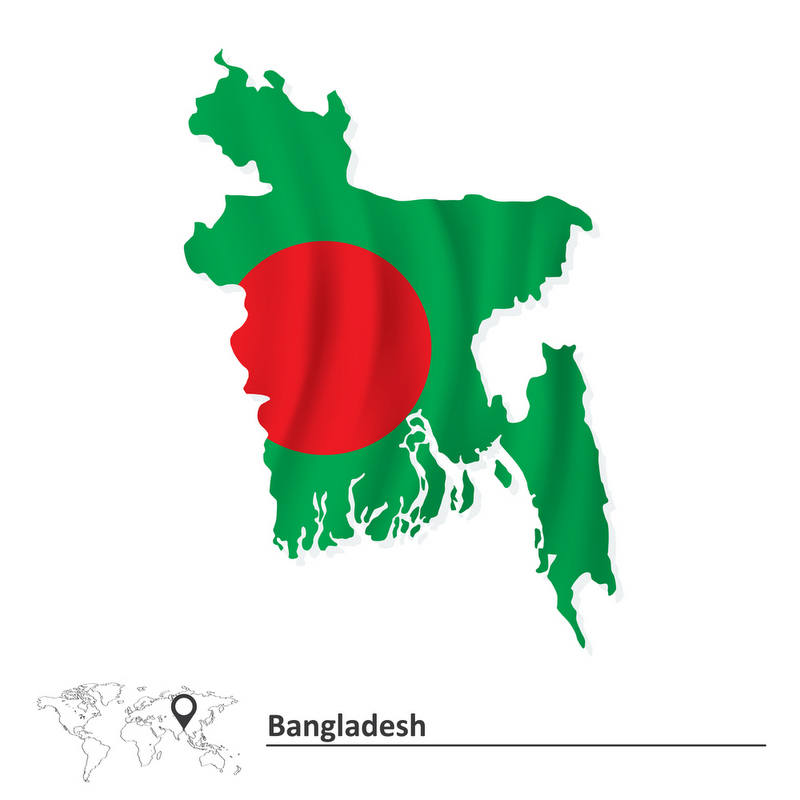 During the Bangladesh Leather Footwear and Leather Goods International Sourcing Show the Prime Minister of Bangladesh announced support to the industry will carry on
Bangladesh will continue to offer incentives to exporters of leather goods and footwear for the next five years, the country's Prime Minister Sheikh Hasina announced during the recently held Bangladesh Leather Footwear and Leather Goods International Sourcing Show (BLISS*).

Hasina has underlined that the government will continue to support the entrepreneurs and will work on the economic diplomacy to connect domestic producers and importers: "Our government is always active in promoting new products and exploring new markets across the world, in order to expand the export basket. You will get an all-out support from us in this connection. We can give you this assurance", local media are quoting her.

The leather industry is becoming a priority sector in Bangladesh and while the government is not involved in making business, it guaranteed that it will continue to work to create the necessary conditions for companies and businessmen do their part.


Bangladeshi industrialists are also claiming the need to obtain the LWG (Leather Working Group) certification sooner rather than later, as that will contribute to an upskill in the performance of the country's leather industry. This certification will, according to them, ensure the possibility to trade the goods at higher prices of the current ones, and will contribute to the removal of the uncertainties about the quality of the materials.

Nevertheless, the local industry bodies believe there is already high interest in the Bangladesh industry, with some foreign investment initiatives, recognising that the good quality of raw materials combined with the competitive labour costs are advantageous factors in the capture of more investments. In fact, the Leather Goods and Footwear Manufacturers & Exporters Association of Bangladesh (LFMEAB), confirmed some foreign factories already relocated to the country taking advantage of the existing conditions.

In recent years, the leather industry in Bangladesh has been changing and while the country's exports of crust and finished leather have decreased its revenue sales abroad of leather footwear and leather goods exports have skyrocketed its value.

* The 3rd edition of BLLISS 2019, was organised by the Leather Goods and Footwear Manufacturers and Exporters Association of Bangladesh (LFMEAB), together with the Ministry of Commerce, and was held from the 31st of October to the 2nd of November, at the International Convention City, Bashundhara in Dhaka.